"A Requiem for our Dead (Cause Translife matters") has gone live!
My sonic contribution to the upcoming anniversary
of Transgender Day of Remembrance on November 20th 2021 ...
#transgenderdayofremembrance
blessed be!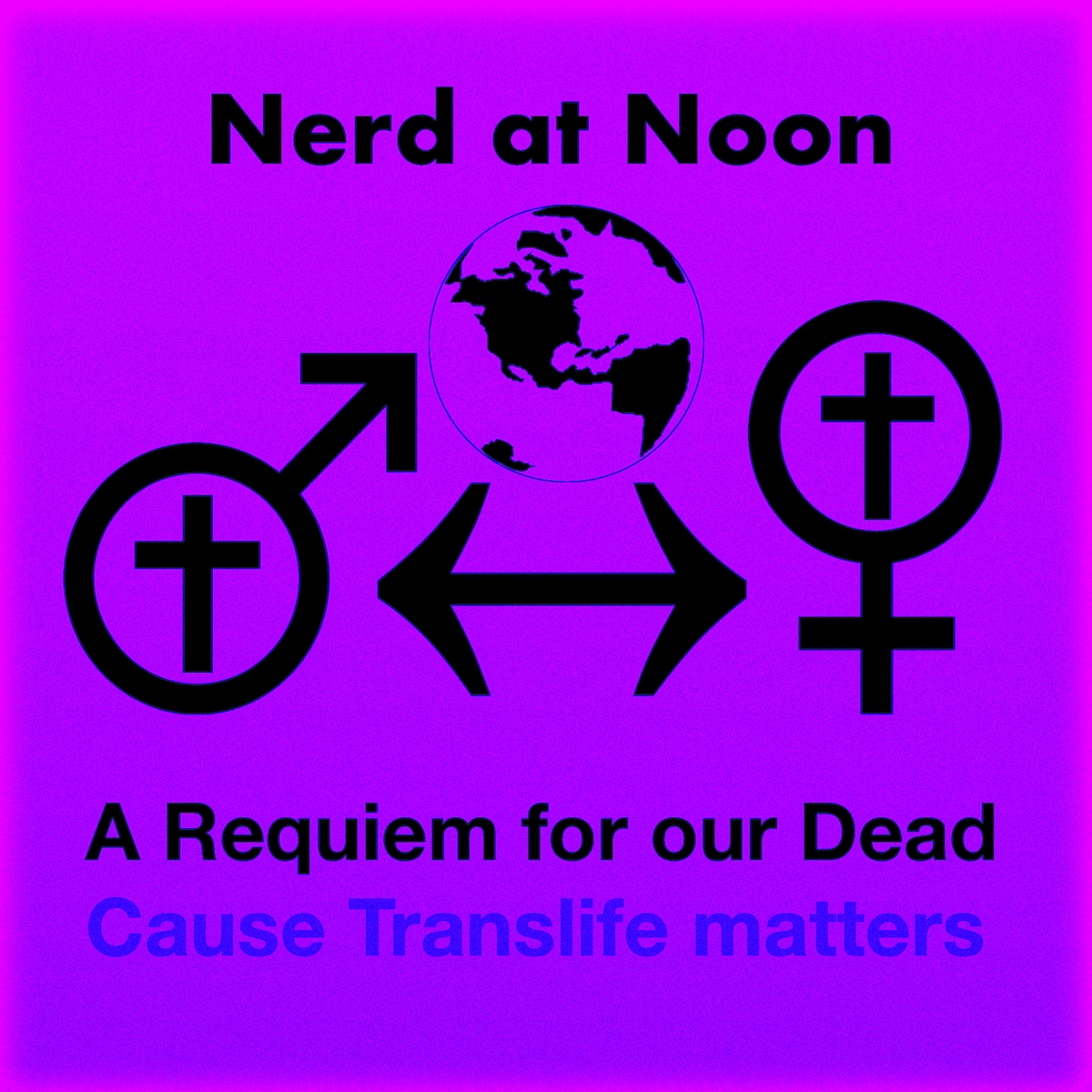 Wotan Beißwenger/Nerd at Noon
Musiker ... Singer-Songwriter ... Soundnerd ...
DIY Musician & Vocalist/Composer/Song-Writer/Producer ...
Dichter/Essayist/Blogger
Poet/Essayist/Writer/Blogger
in Kassel (Deutschland/Germany) & somewhere between Ásgard & Helheim ...
Previous releases:
... check out Apple Music ... Spotify ...
"Black Sea White Bones"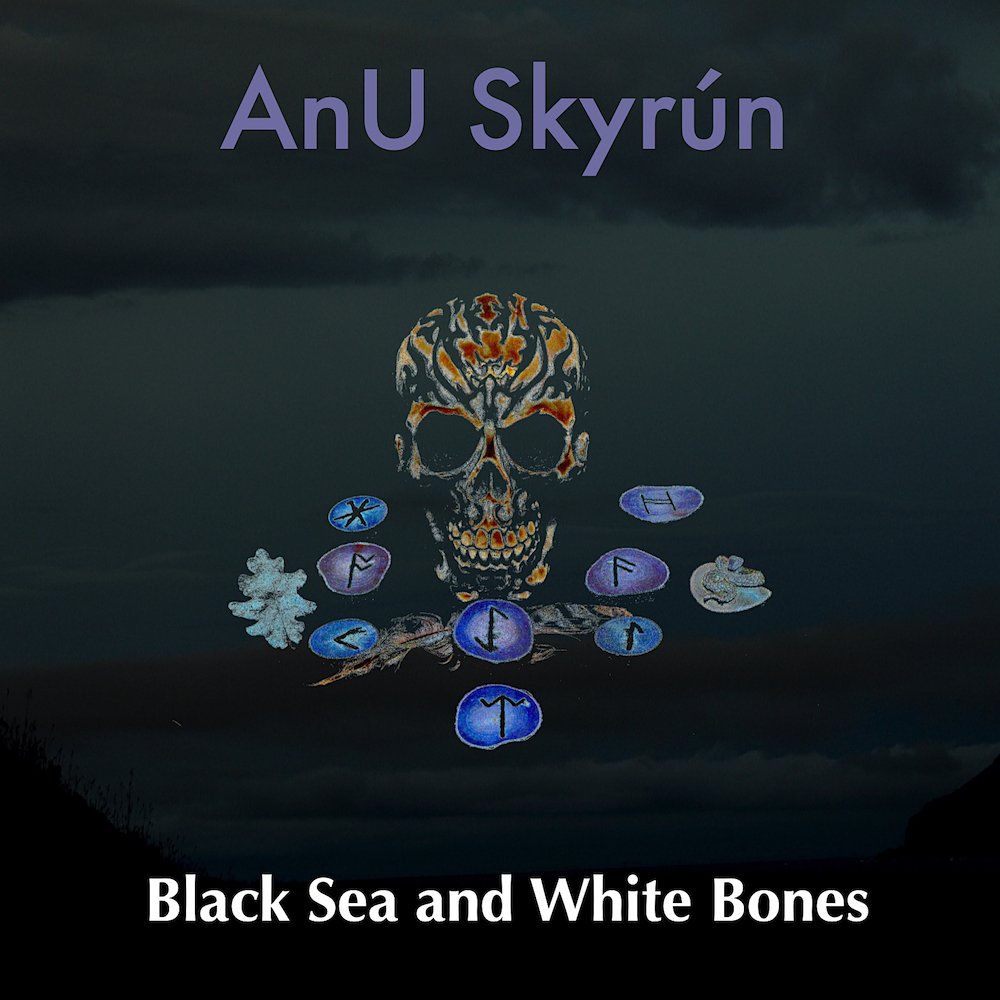 Wotan's erstes deutschsprachiges (!) Album:
"Des Menschen Not mit dem Tod"
... poetisch, persönlich und ein bisschen böse ...
Reinhören ... hier und heute ...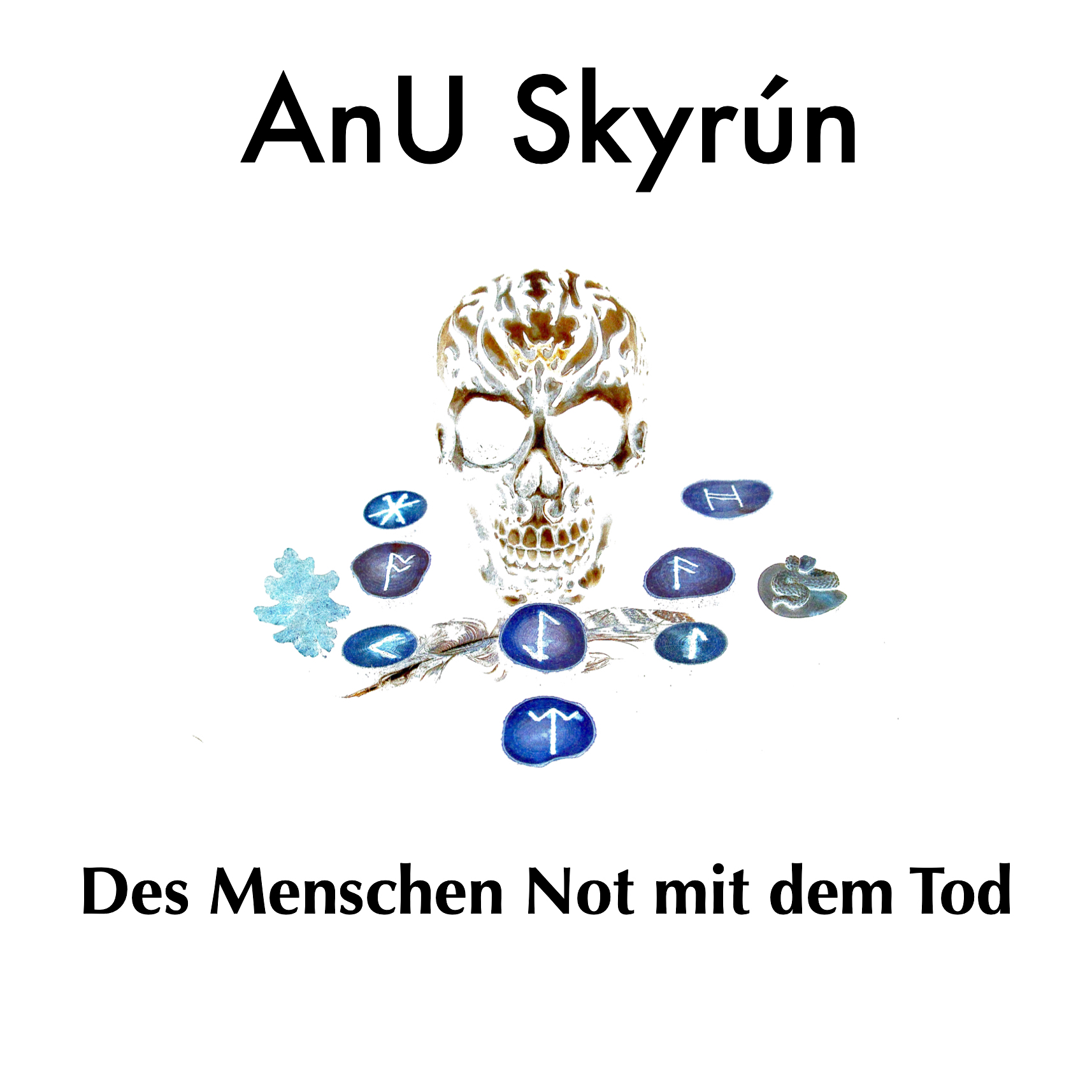 Gender is a Bitch ...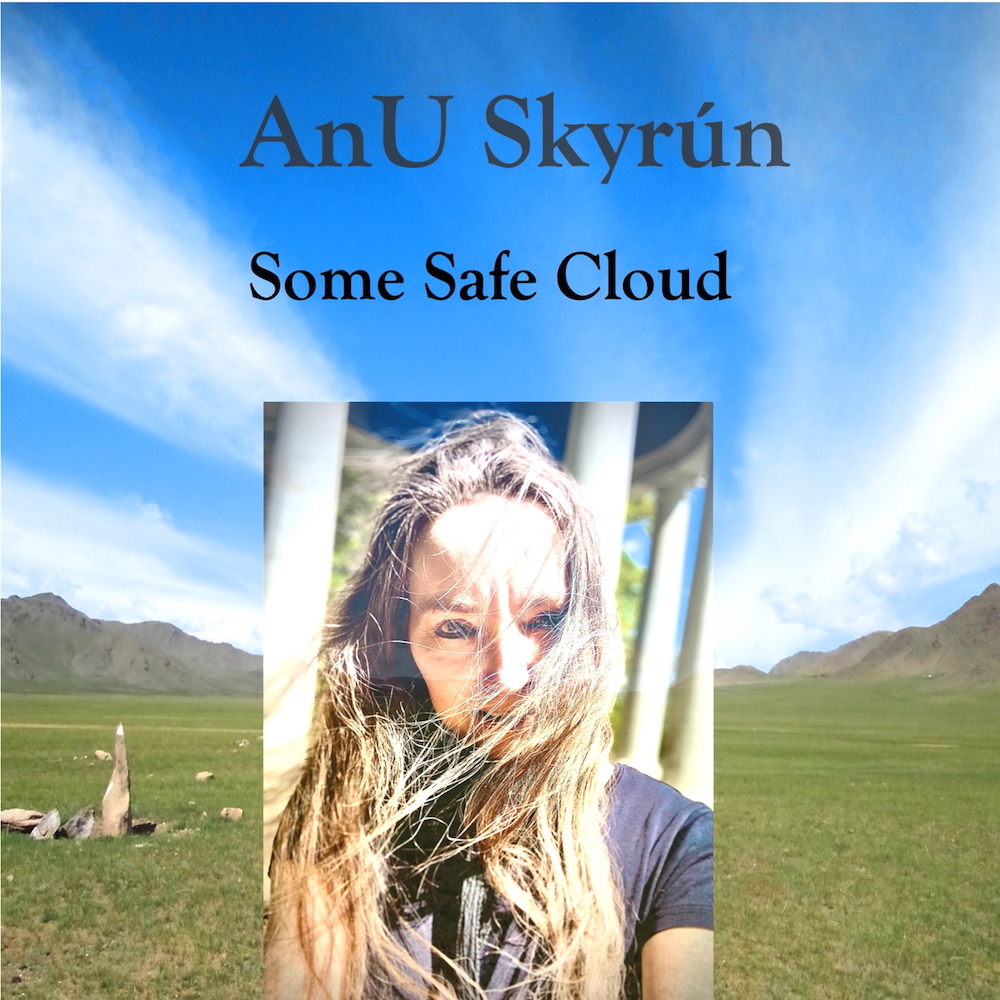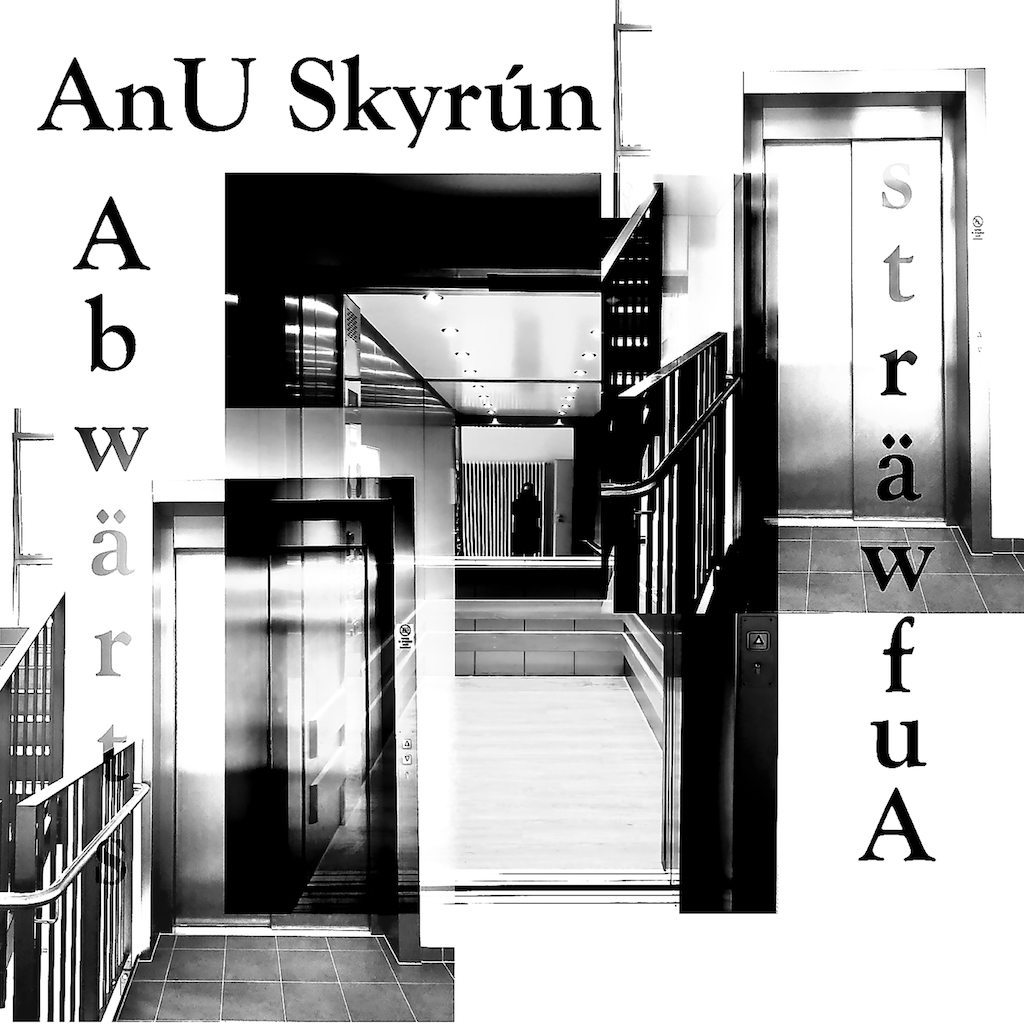 ⇒ sonic glimpses into "Sunna Sleeping" ⇒ sonic glimpses into "Abwaerts Aufwaerts We go" ...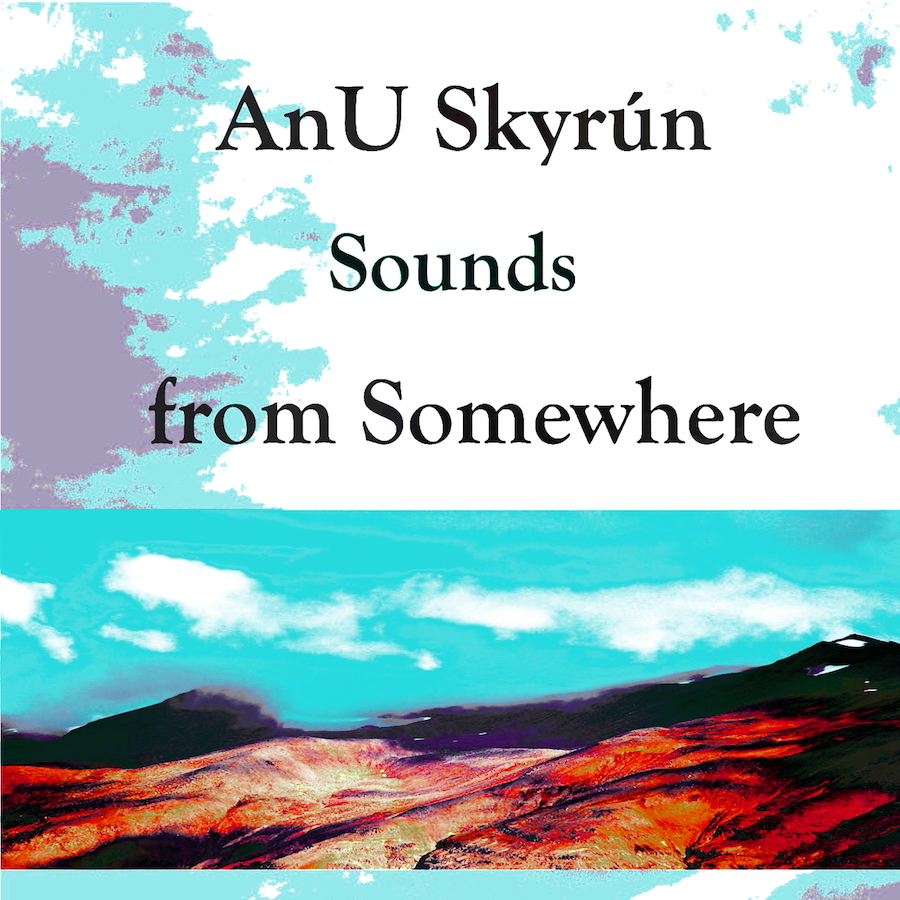 Also available #roamingginnunga ...
on iTunes/ Apple Music/ Spotify/ Tidal/ Amazon .... wherever you want:

Social media links ...
meet Wotan Beißwenger/AnU Skyrún at ...
⇒ official Youtube artist-channel
⇒ Instagram creator-page ... new!

Mit Original-Linolschnitten von Henning Lutze und Lyrik von Ann-Uta Beißwenger.
Erschienen im Selbstverlag Henning Lutze 2018.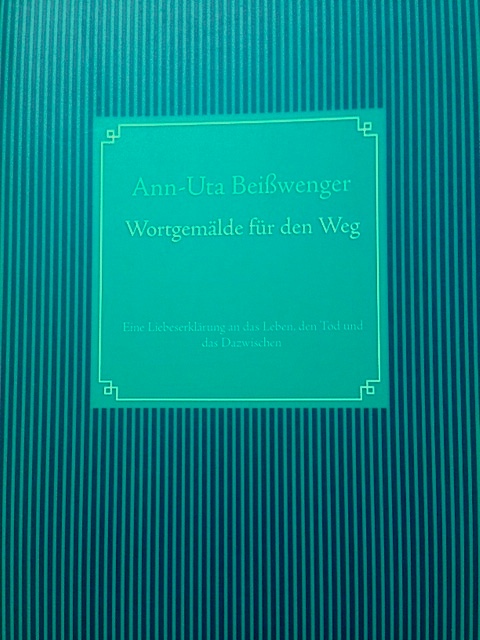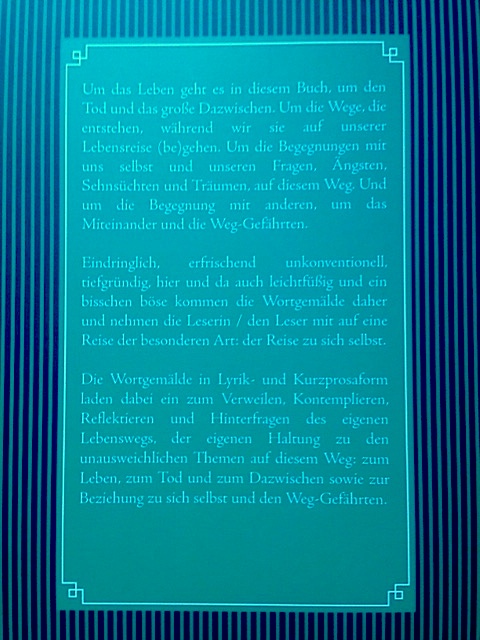 Wortgemälde für den Weg
Eine Liebeserklärung an das Leben, den Tod und das Dazwischen
Lyrik - Kurzprosa - Fragmente
ISBN: 978-3-7412-7390-2
TB, 264 Seiten