Hey everybody,
great news!
My transition is in progress ... and it feels like a second birth. I am so f*cking grateful for this opportunity.
In terms of music I have been productive ... and, yes ... visible changes here, too.
Arrangement/style of tracks and - of course - pitch and quality of my vocals have changed. Had to adjust the requirements for recording/producing a great deal. *har!
So, folks, two new productions have just gone live on the various streaming-platforms!
Check out #Apple Music, #Spotify, #Tidal, #Amazon ... for :

and

Blessed be ... keep rocking!
Text and CD-Cover-Designs © Wotan Beißwenger, 4th of April 2022.
Discography for reference:
---
Archiv (Blog bis 1. Juli 2021)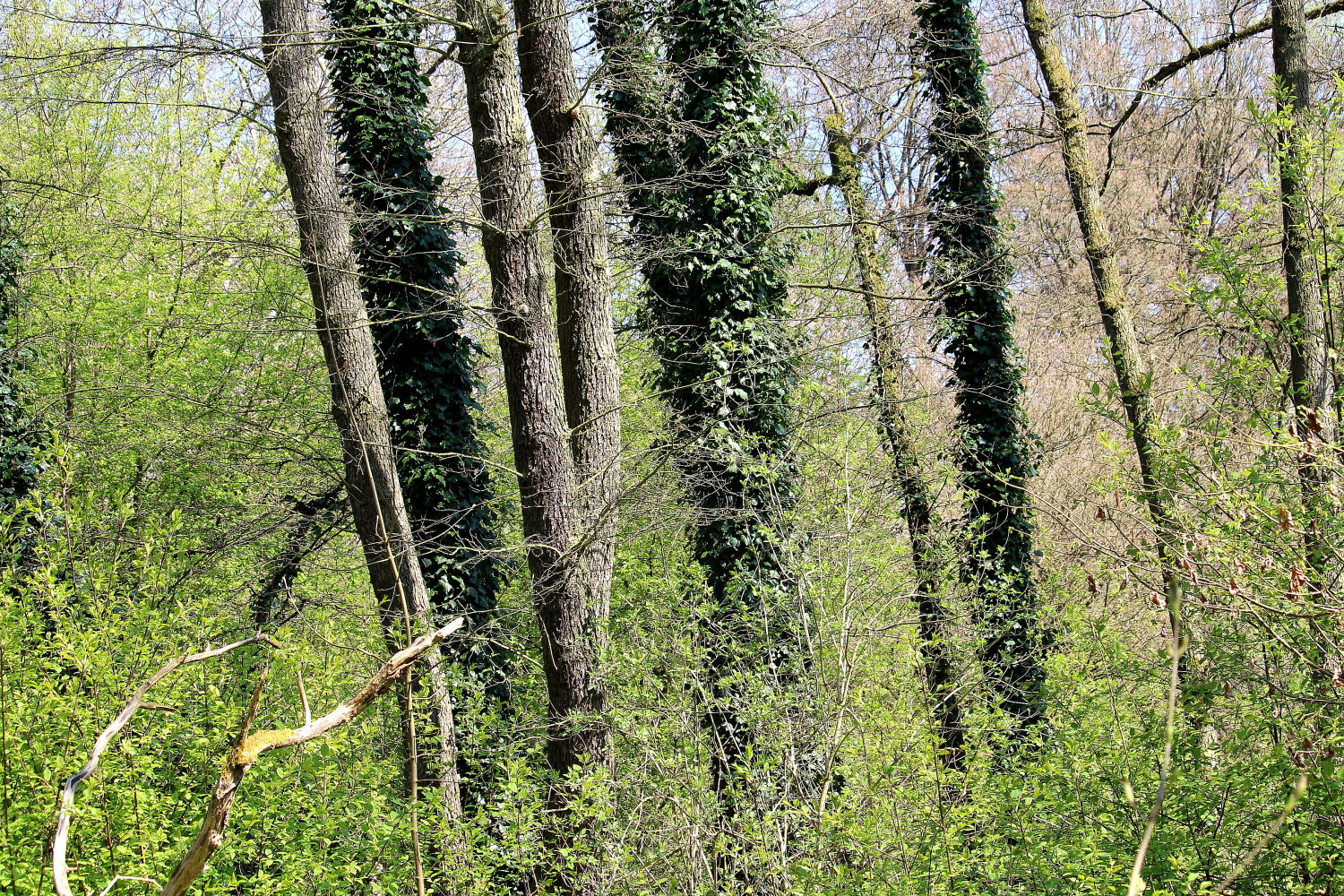 The sting of spring makes everything wanting to grow, thrive in the abundant Greenness. Will you come along and follow the ancient tracks through the GreenWood?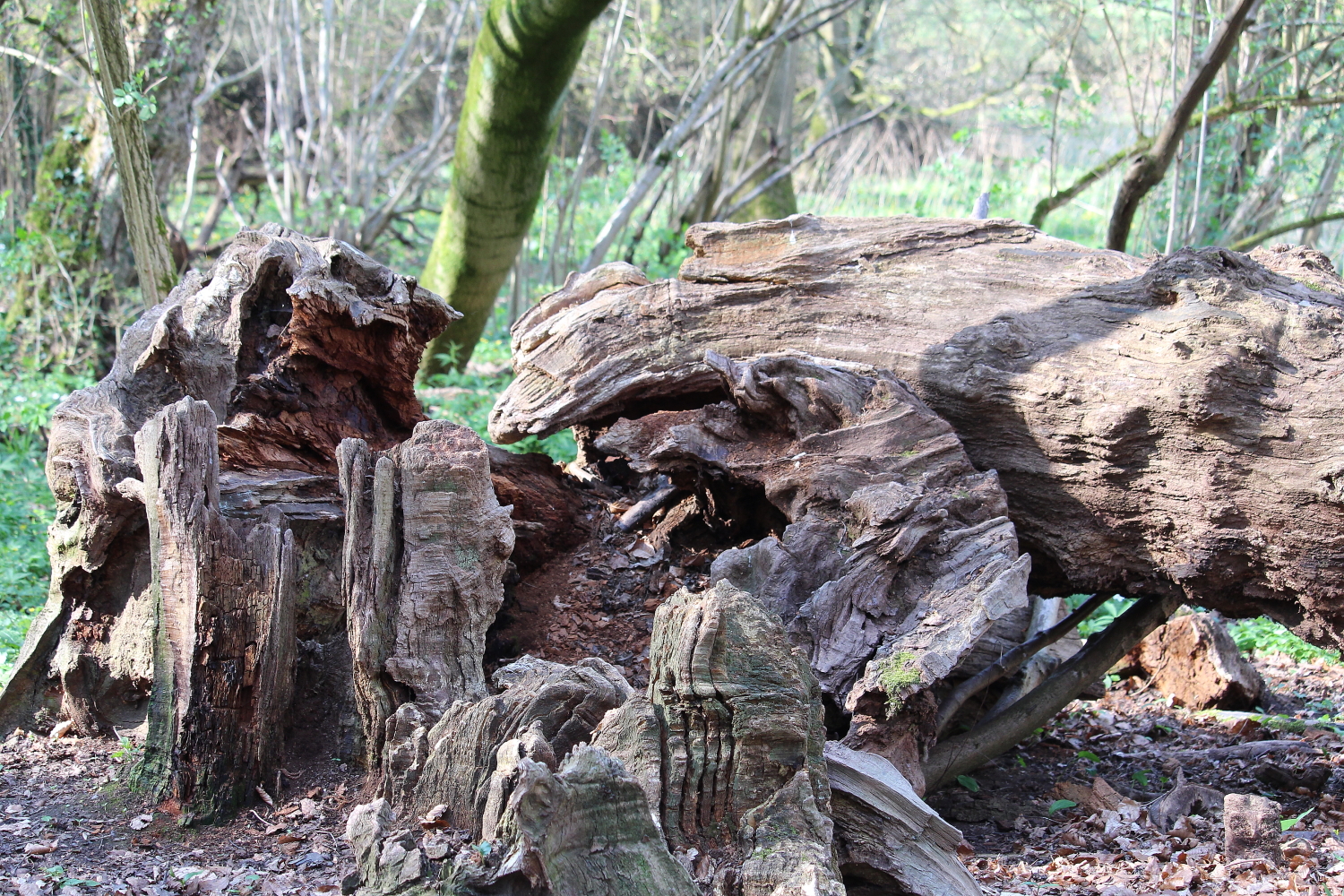 "Melange aus Totholz" - was ist tot, was ist lebendig? Zwischen schwarz und weiß, liegen die (oft) ungehobenen Schätze, die Übergänge, die immer dynamischer Natur und in ständiger Bewegung und Veränderung sind ...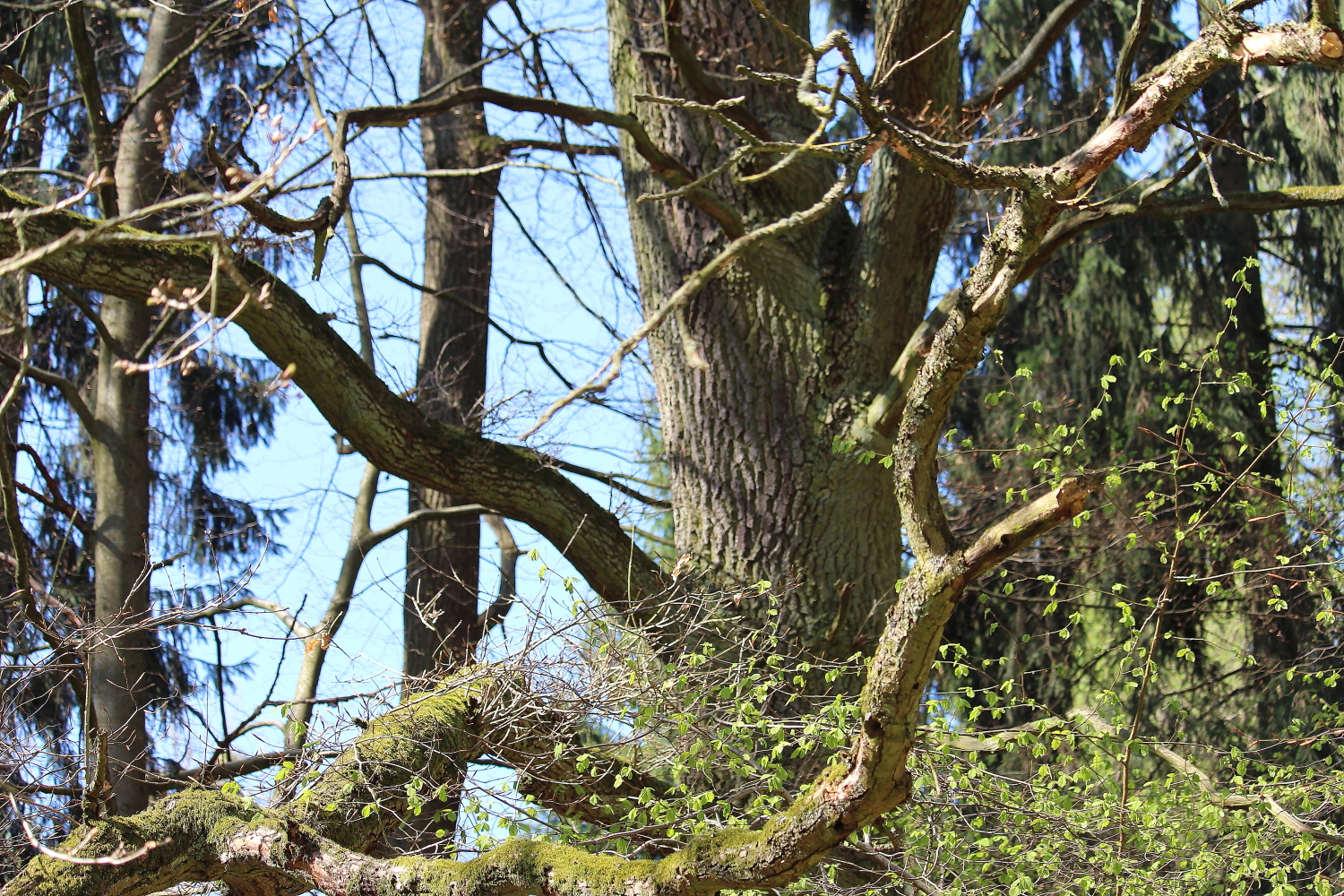 Die vorwitzige Buche weckt die noch etwas unentschiedene, altehrwürdige Eiche aus dem Winterschlaf ... die traditionsverliebten Tannen schauen zu und sind (sich) immer noch grün ... Jedes Wesen hat seinen eigenen Rhythmus, seine eigene Zeit, seine eigene Lebensmelodie ... alle zusammen ergeben eine skurrile Sinfonie der Lebendigkeit und Vielfalt ....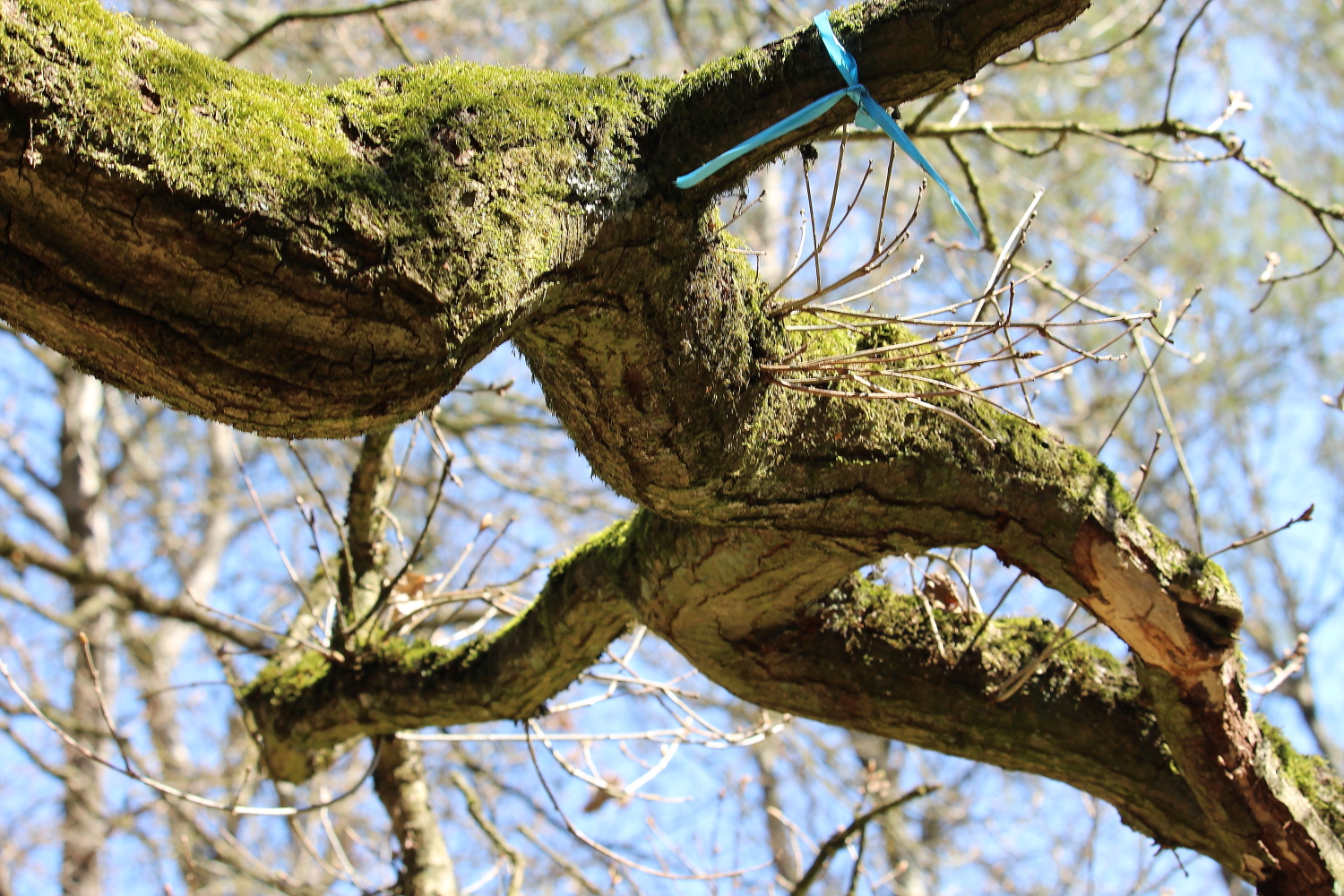 Under the Mighty Oak
Sometimes it's a good thing to
Dwell in Uncertainty
Before the Judgement of
Life or Death
Has been spoken
Aloud
Although somewhere in the
Depth of your Wyrd
You already know the
Answer to the Question
You don't dare to ask
Sometimes it's a good thing to
Dwell in and even
Celebrate Uncertainty
Not to know what has been woven
Underneath the fragile surface of your
Reality
Until you are either brave or
Desperate enough to
Taste the Inevitable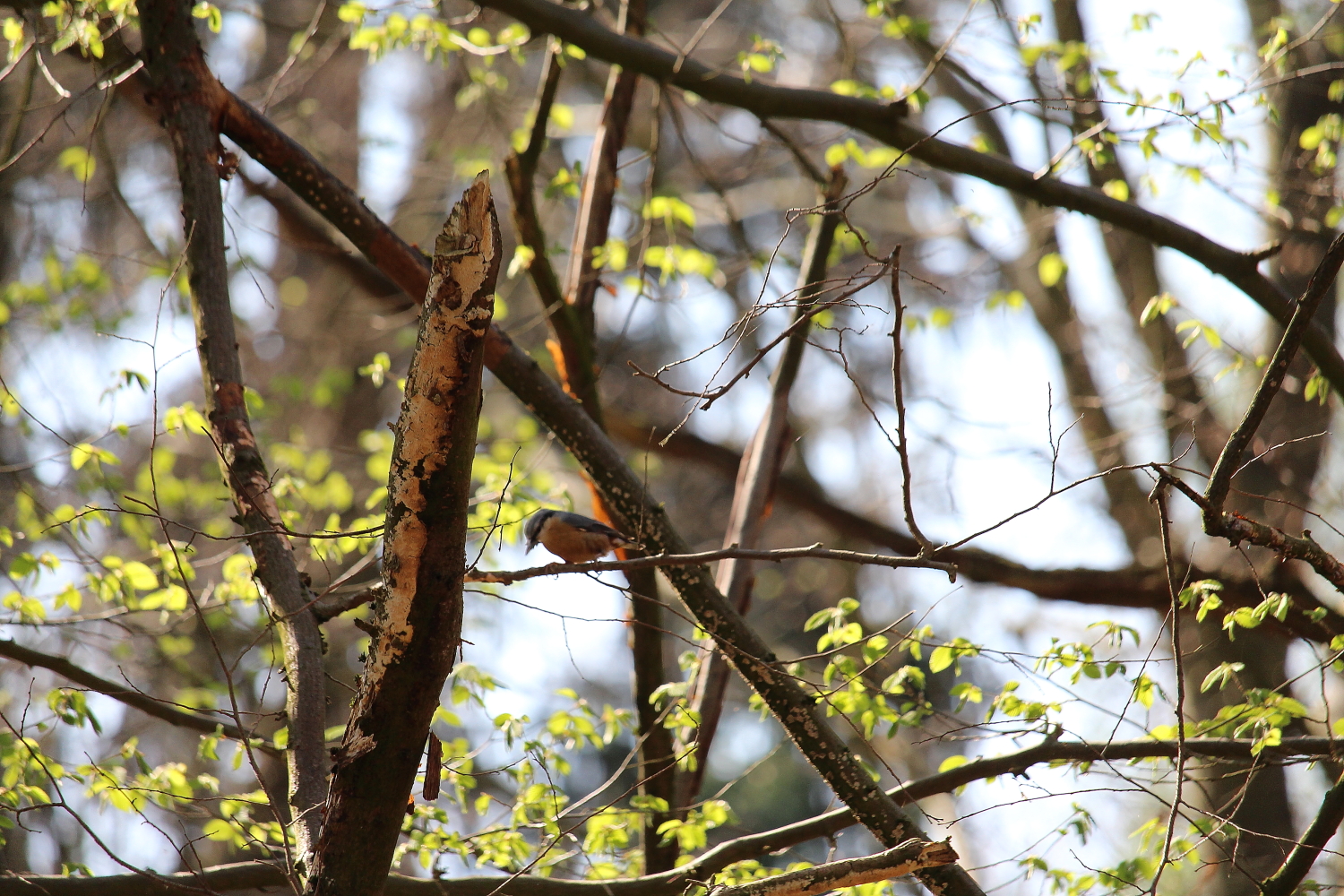 Erst wenn wir innehalten, aufhören herumzurennen, können wir Details wahrnehmen ... und entdecken so manches (gefiedertes) "Juwel" ...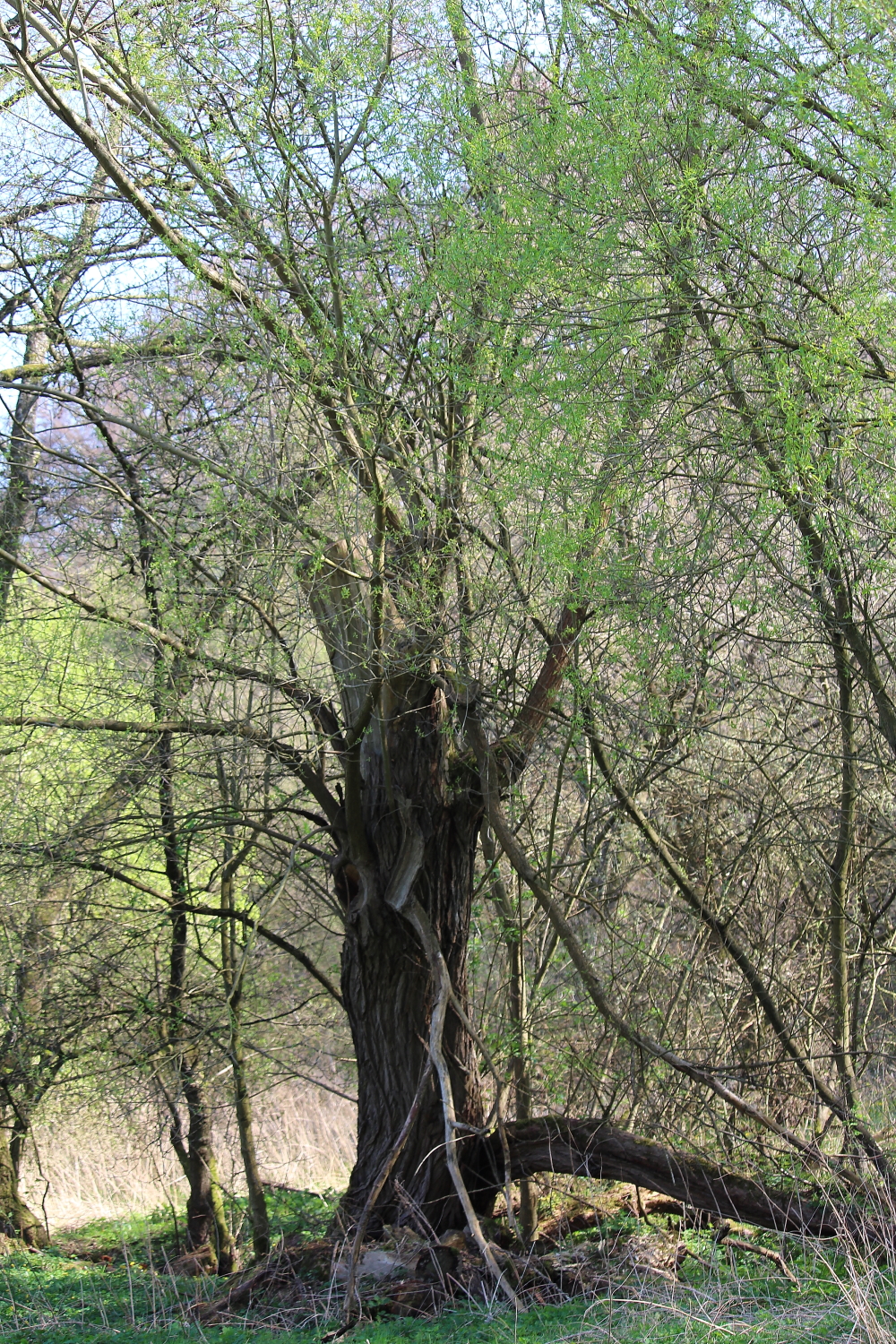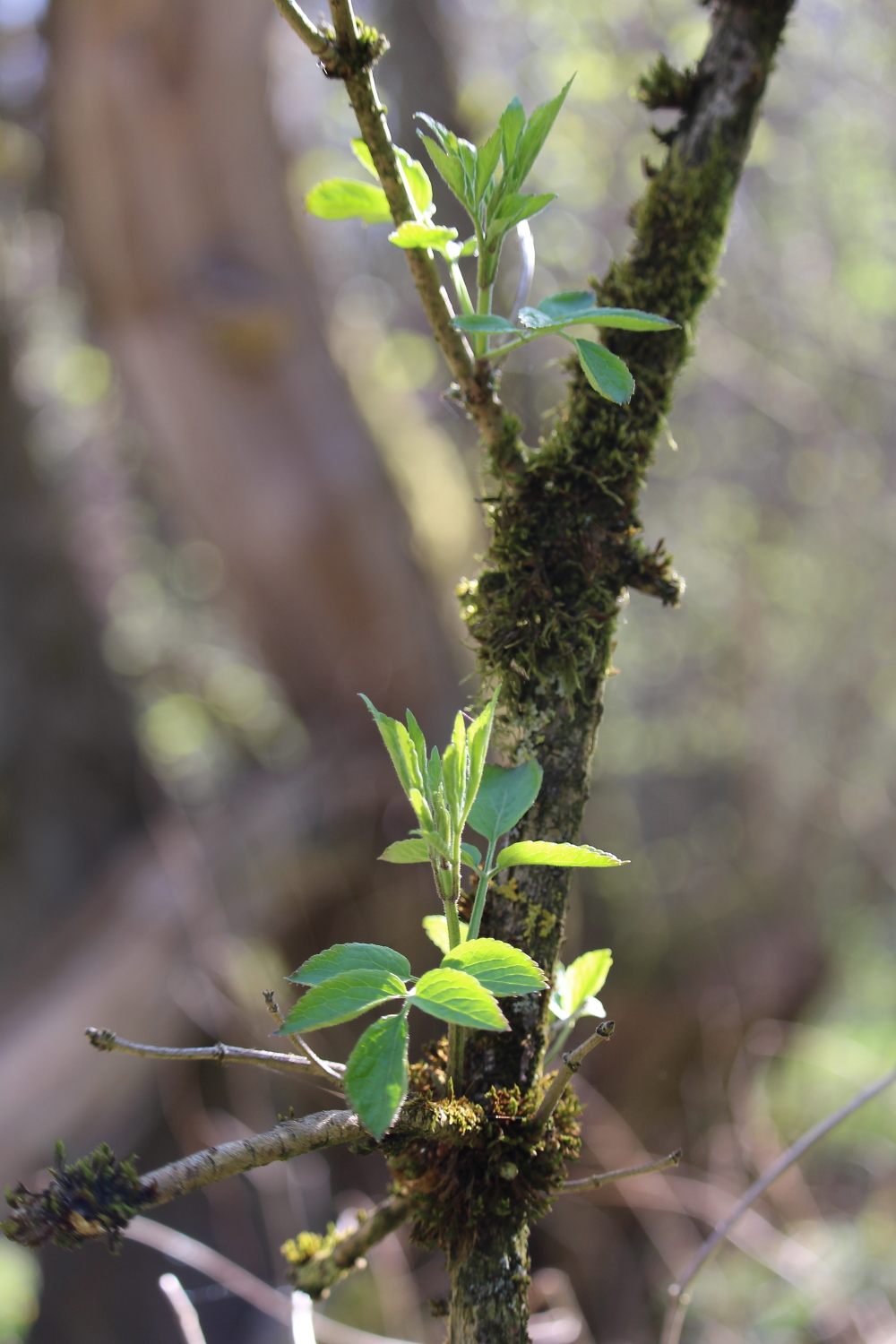 "I am pretty old. I am ancient. Well, at least older than you. Anyhow ... I dare to grow, dare to live ... every spring I take another leap over the bridge of Death, jump right into Life and breathe out Greenness ..."
Fotos Habichtswald und Texte © Ann-Uta Beißwenger 2017
Die Zeilen haben dir gefallen, haben dich inspiriert – du möchtest mehr davon?
Auch Dichter- und Philosophengene müssen gepflegt und genährt werden.
Bitte unterstütze meine Arbeit mit deiner Spende ... Vielen Dank!
Neugierig geworden? Hier geht's zu meinen Veranstaltungen für 2017
Über den Buchhandel und online erhältlich, mein Buch (in Print- und Ebook-Version):
Wortgemälde für den Weg
Eine Liebeserklärung an das Leben, den Tod und das Dazwischen
Lyrik - Kurzprosa - Fragmente
ISBN: 978-3-7412-7390-2
TB, 264 Seiten
Zurück zur Übersicht
Empfehlen Sie diesen Beitrag weiter!