Hey everybody,
great news!
My transition is in progress ... and it feels like a second birth. I am so f*cking grateful for this opportunity.
In terms of music I have been productive ... and, yes ... visible changes here, too.
Arrangement/style of tracks and - of course - pitch and quality of my vocals have changed. Had to adjust the requirements for recording/producing a great deal. *har!
So, folks, two new productions have just gone live on the various streaming-platforms!
Check out #Apple Music, #Spotify, #Tidal, #Amazon ... for :

and

Blessed be ... keep rocking!
Text and CD-Cover-Designs © Wotan Beißwenger, 4th of April 2022.
Discography for reference:
---
Archiv (Blog bis 1. Juli 2021)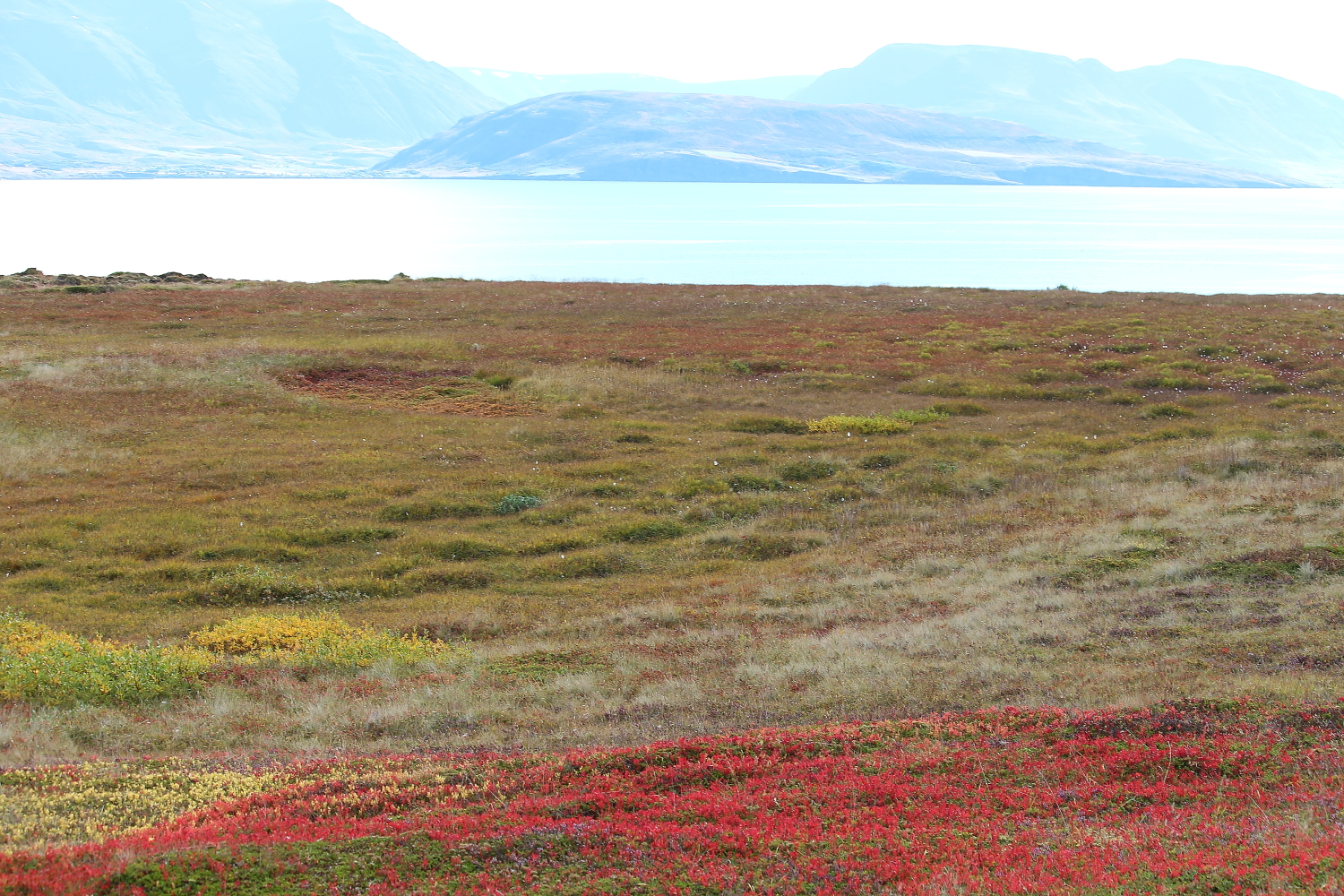 "Sometimes it's easy to get lost in the vastness and colorfulness. I have lost many years indulging in it - but gained a lot for eternity", the Healer said.
(Vol. II, The Healer
Photo taken on Hrísey, eastern shore)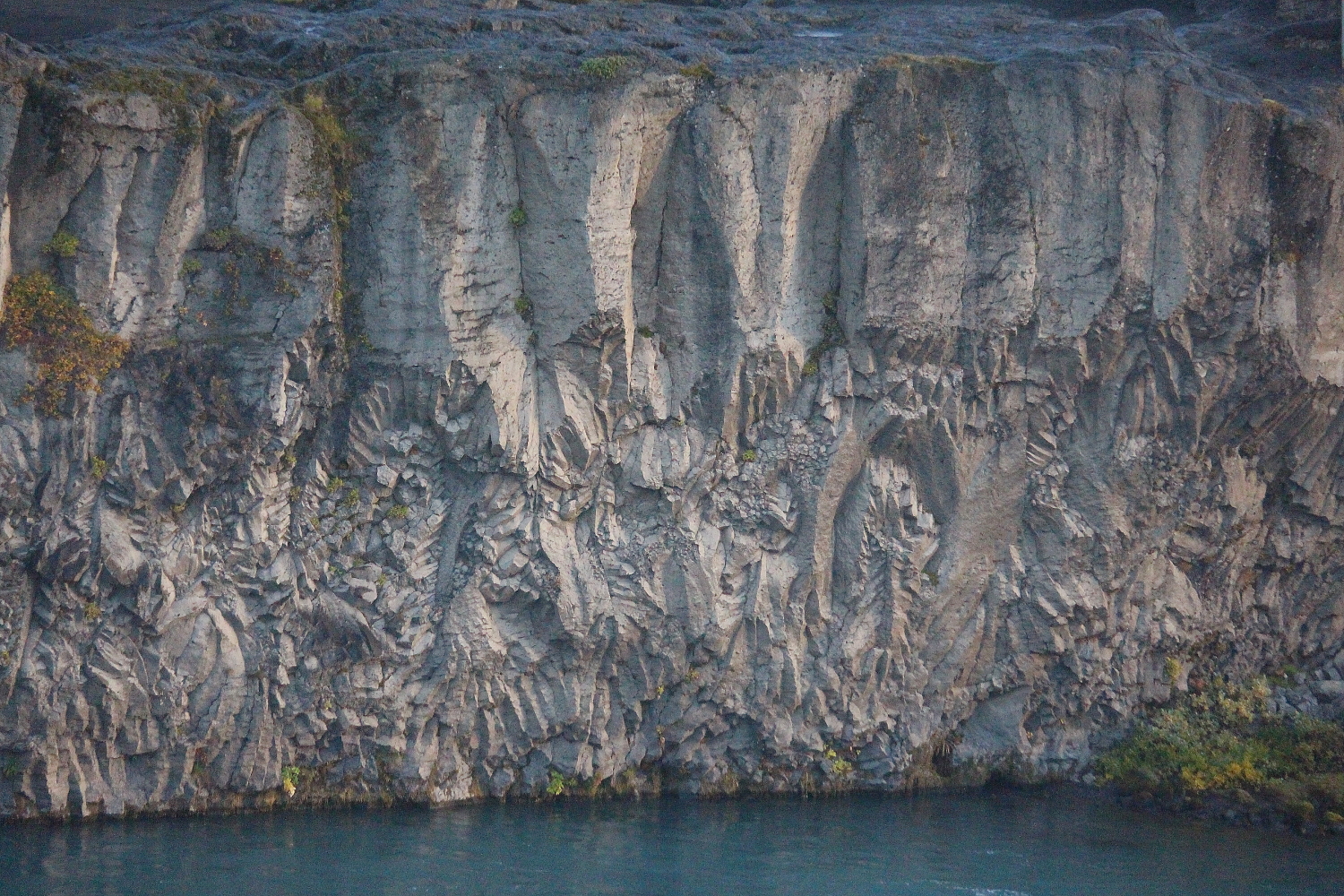 "We have engraved our history into our ancient bodies. Our stories don't follow linear paths though. That's why the Timetrapped-Ones fail to understand", the Timeless-One said.
(Vol. I, "The Sorcerer"; Photo taken close to Goðafoss Waterfall, at the bank of the great glacial river Skjálfandafljót)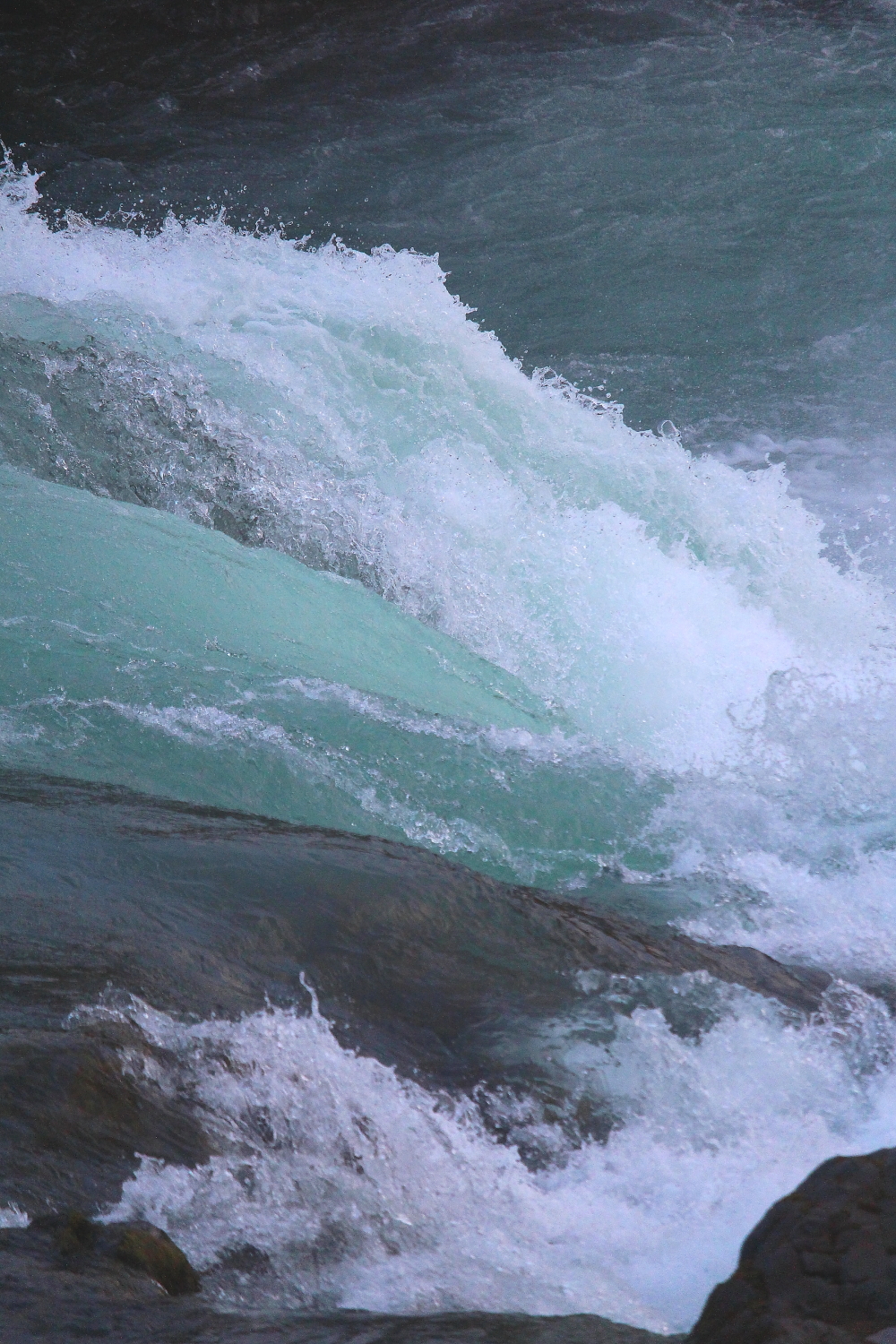 "We are one river, she said. But we all follow our own current. Why is it so difficult for you to understand?"
(Vol. II, Photo right into the waters of river Skjálfandafljót)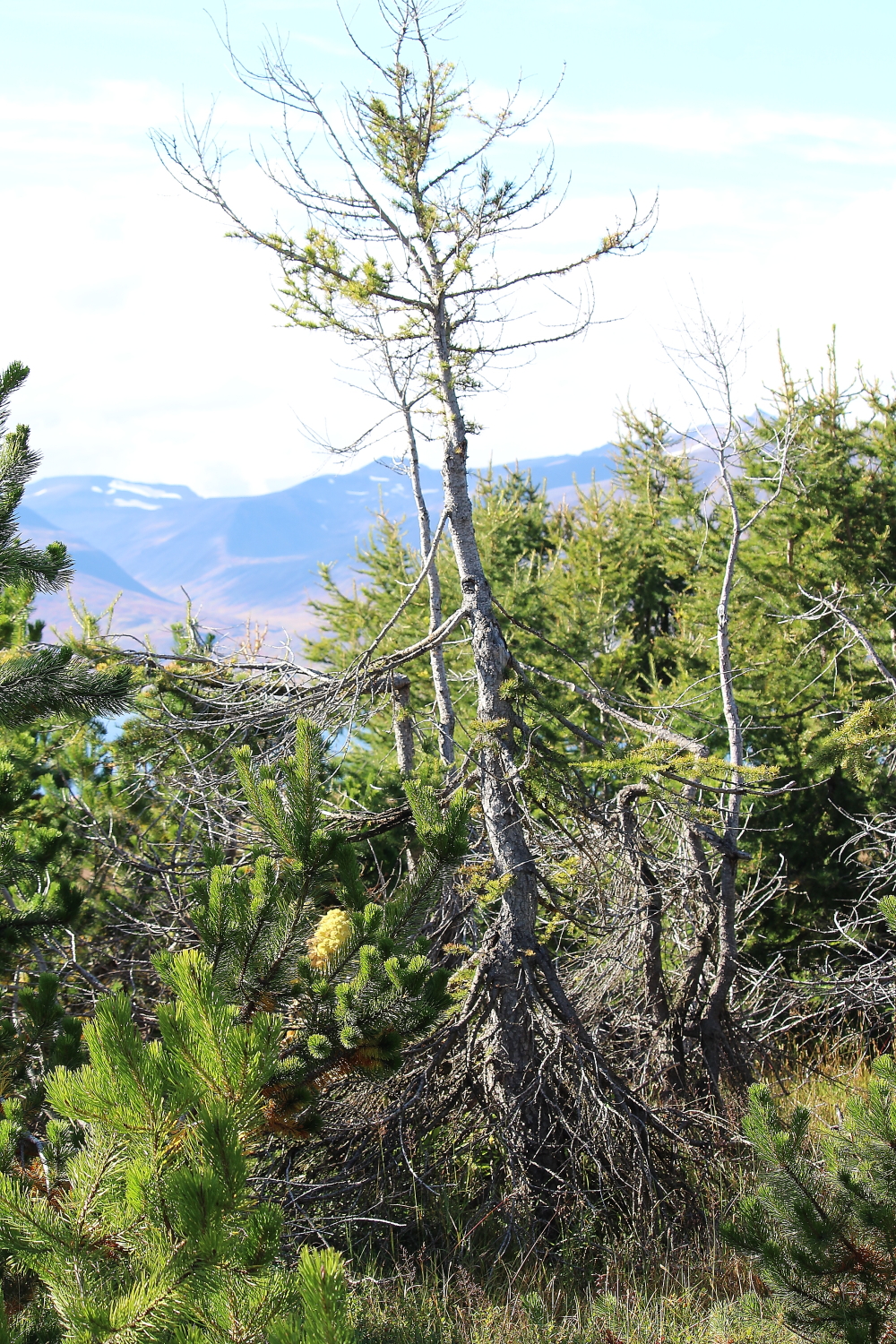 "I have always been hooked on saving life. Have seen death as something threatening to dispel, ignore ... even been dreaming of surrendering it one day. Now I start to see ... and feel ... life and death, they belong together like an ancient couple. If you try to surrender death, you'll kill life", the Healer said.
(Vol. II
Photo Hrísey, forest)
"Do you see my face?", the Timeless-One asked curiously.
(Photo: Mount Kaldbakur)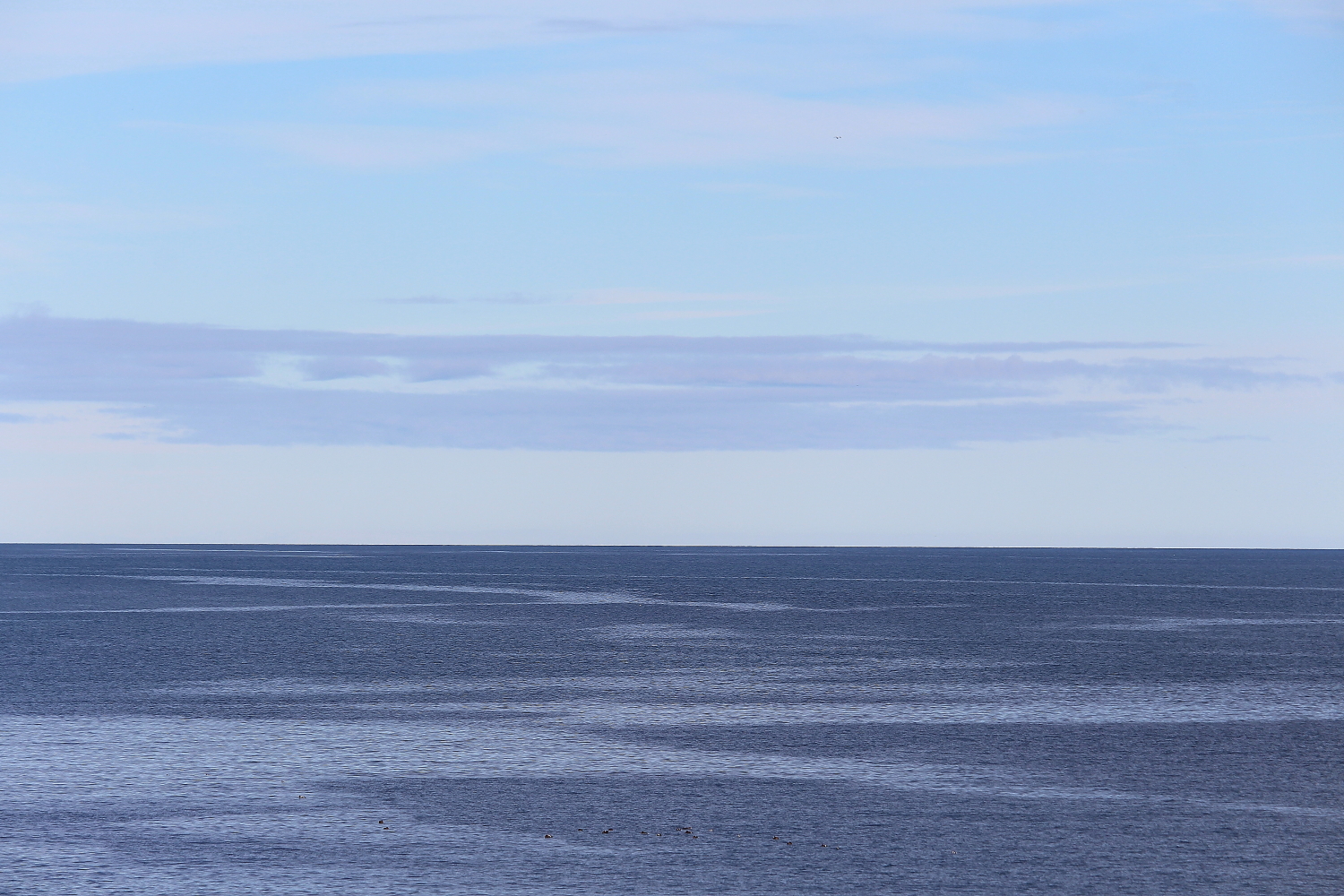 "So ... where do you turn to now", he asked, gazing across the annoying vastness.
"We'll follow the Northern Star as soon as the Dark Ones have descended", the Warrioress said.
(Vol. III,
Photo at "Lands' End" Hrísey, towards the open sea)
Please note and respect: all photos and texts copyright Ann-Uta Beißwenger 2018)
Zurück zur Übersicht
Empfehlen Sie diesen Beitrag weiter!