Hey everybody,
great news!
My transition is in progress ... and it feels like a second birth. I am so f*cking grateful for this opportunity.
In terms of music I have been productive ... and, yes ... visible changes here, too.
Arrangement/style of tracks and - of course - pitch and quality of my vocals have changed. Had to adjust the requirements for recording/producing a great deal. *har!
So, folks, two new productions have just gone live on the various streaming-platforms!
Check out #Apple Music, #Spotify, #Tidal, #Amazon ... for :

and

Blessed be ... keep rocking!
Text and CD-Cover-Designs © Wotan Beißwenger, 4th of April 2022.
Discography for reference:
---
Archiv (Blog bis 1. Juli 2021)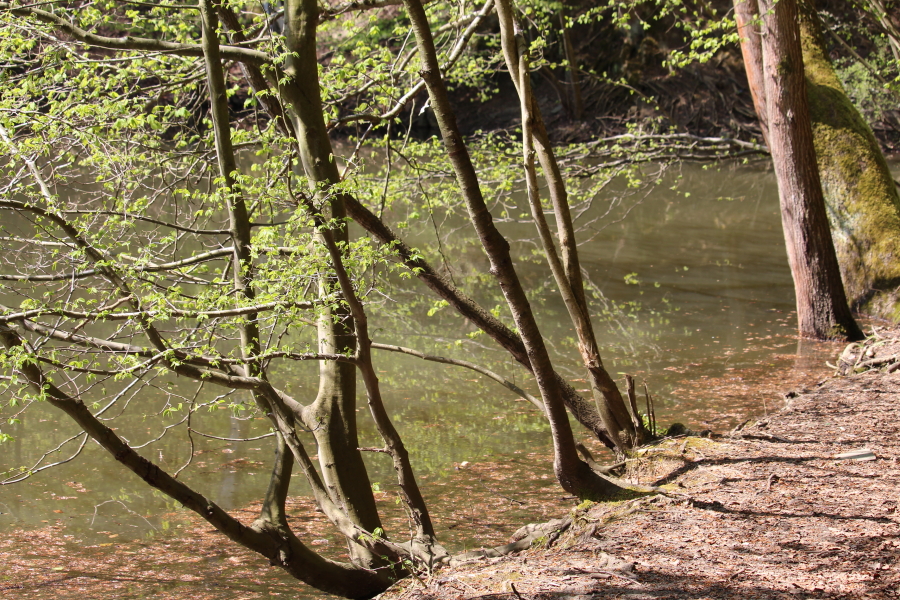 Am Ufer des Blauen Sees - alte Blätter treffen auf neue Blätter - darunter im Wasser tausende von Kaulquappen, die sich bereits auf ihr Froschleben freuen ...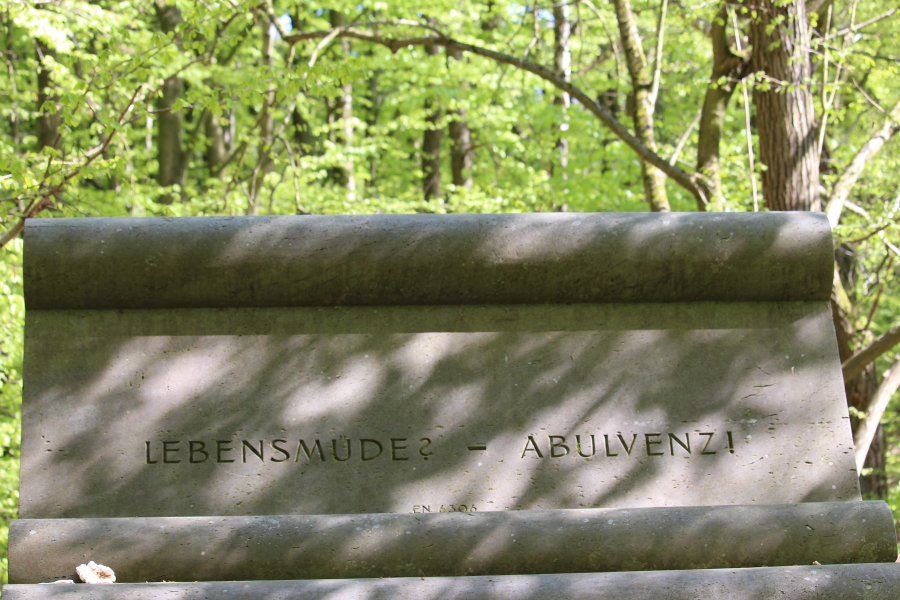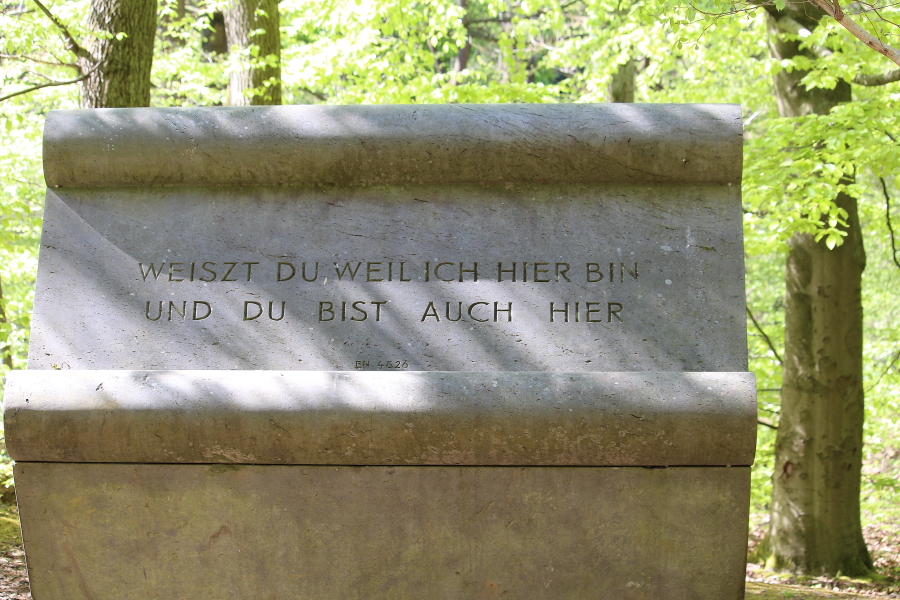 "Behausung" und Grabkunstwerk des Künstlers Fritz Schwegler (geb. 07.05.1935 - gest. 03.06.2014) "EN 6355"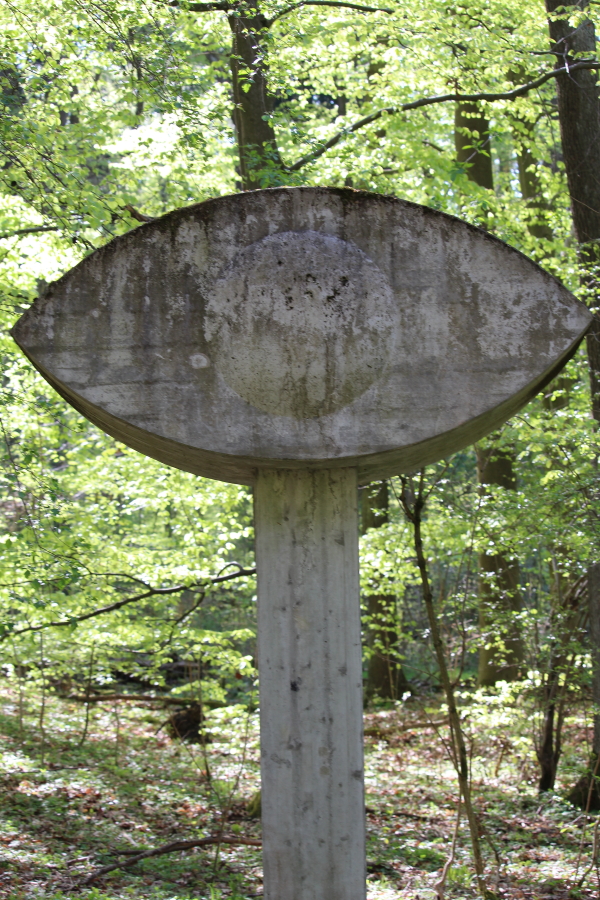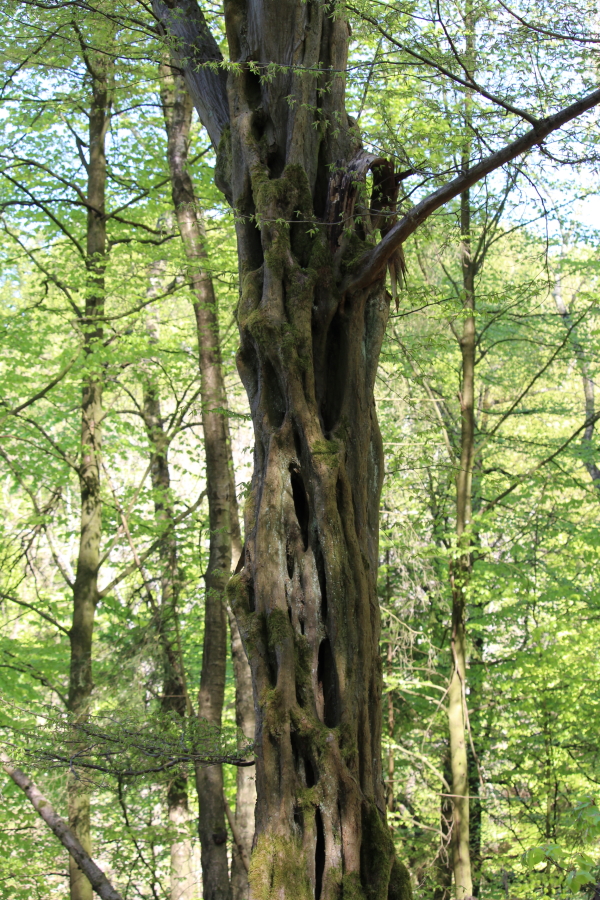 "Momentum" (2001), das (zukünftige) Grabmal des Künstlers Karl Oskar Blase - auf einer Bank vor dem Kunstwerk ist eingraviert "Das Auge ist das Herz des Künstlers". Foto daneben: Kein Wunder, dass es an einem so "speziellen Ort" auch sehr "spezielle Baum-Wuchsformen" gibt ...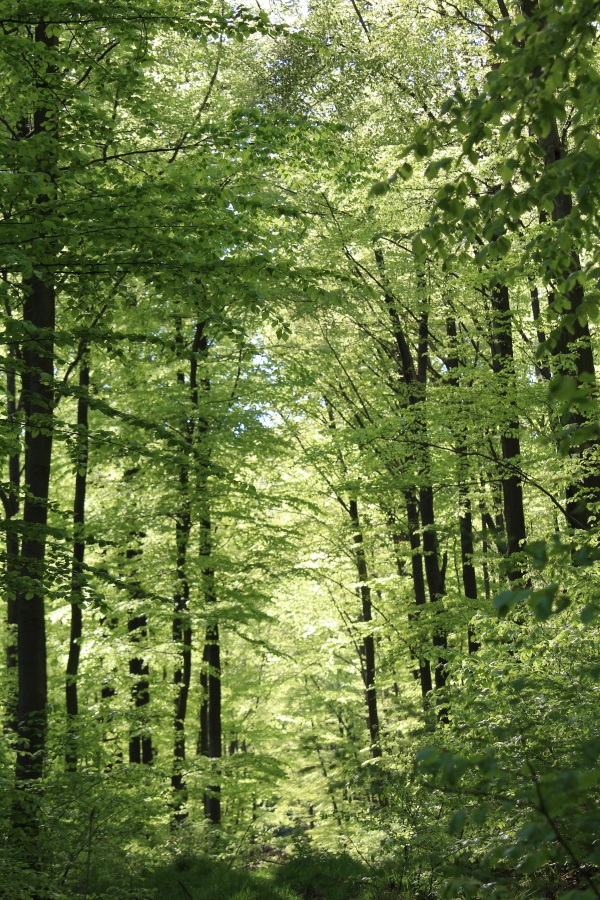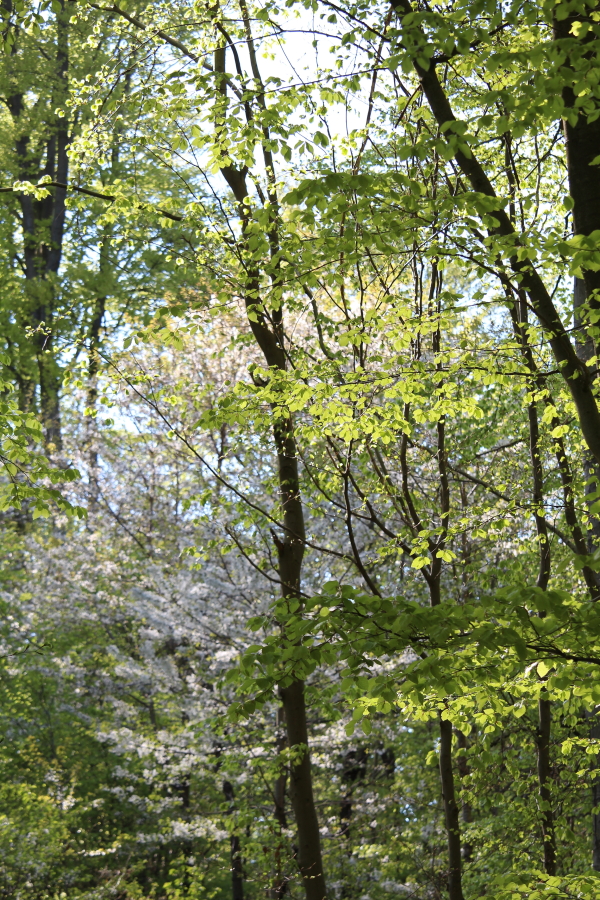 Sinfonie aus (hauptsächlich) Buchengrün, Sonne und weißer Blütenpracht ...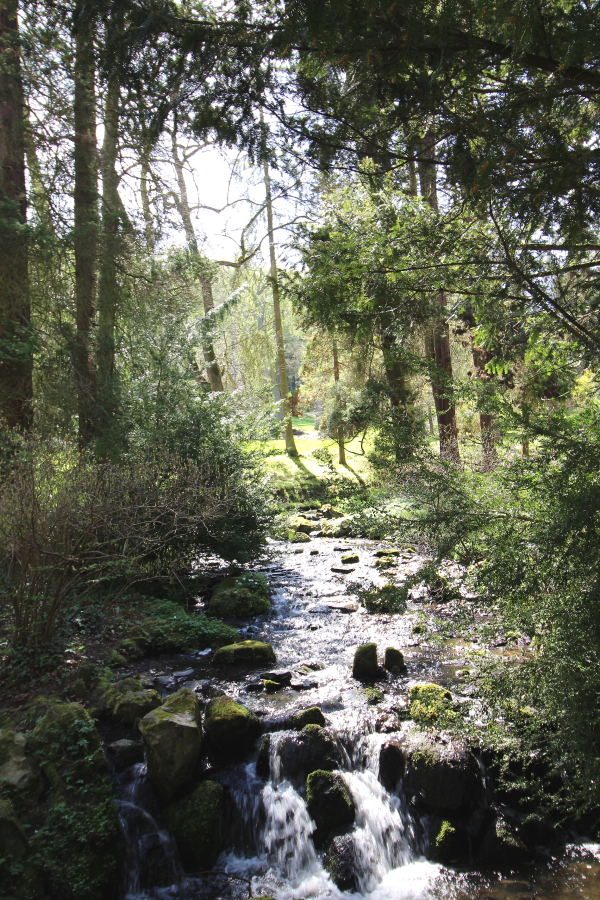 Mystische Wasser-Licht-und Schattenspiele auf der Thuja-Insel ...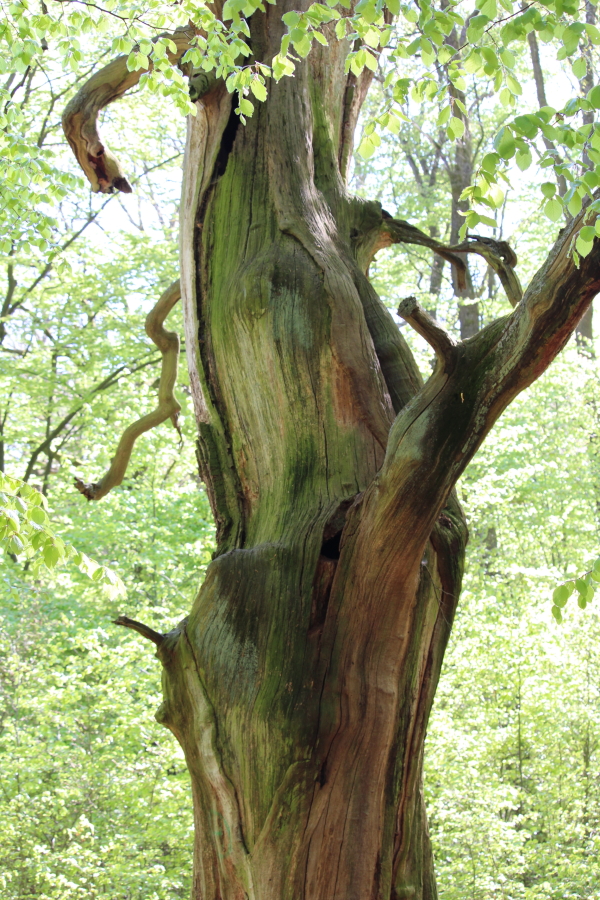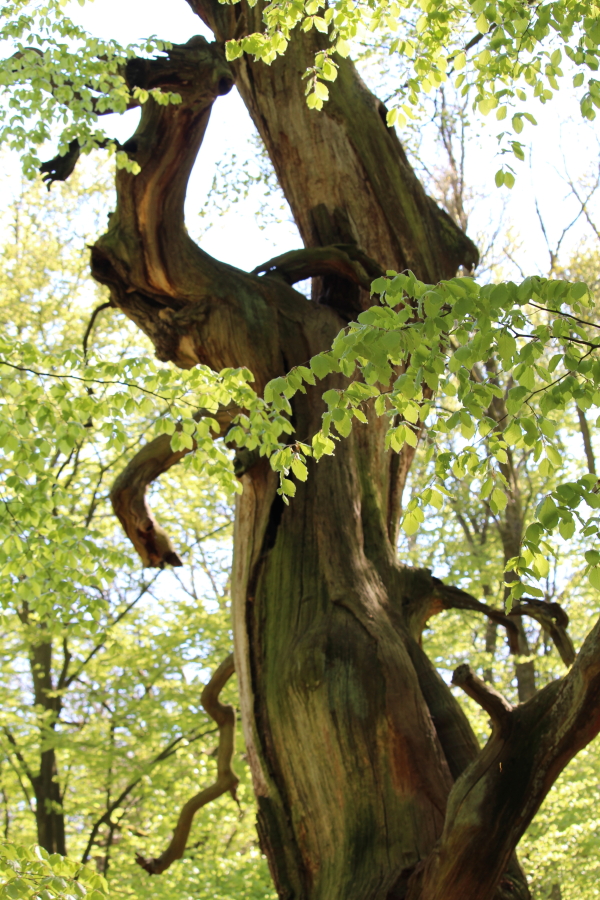 Ein mächtiger, so genannter (fast) "Tot-Baum" - be-völker-t von Leben aus sämtlichen Natur-Reichen ...
Fotos (c) Ann-Uta Beißwenger 2016 - Orte: Region Habichtswald Bad Wilhelmshöhe, Blauer See & Künstler-Nekropole
Quelle für Informationen zur Künstlernekropole hier
Zurück zur Übersicht
Empfehlen Sie diesen Beitrag weiter!