Hey everybody,
great news!
My transition is in progress ... and it feels like a second birth. I am so f*cking grateful for this opportunity.
In terms of music I have been productive ... and, yes ... visible changes here, too.
Arrangement/style of tracks and - of course - pitch and quality of my vocals have changed. Had to adjust the requirements for recording/producing a great deal. *har!
So, folks, two new productions have just gone live on the various streaming-platforms!
Check out #Apple Music, #Spotify, #Tidal, #Amazon ... for :

and

Blessed be ... keep rocking!
Text and CD-Cover-Designs © Wotan Beißwenger, 4th of April 2022.
Discography for reference:
---
Archiv (Blog bis 1. Juli 2021)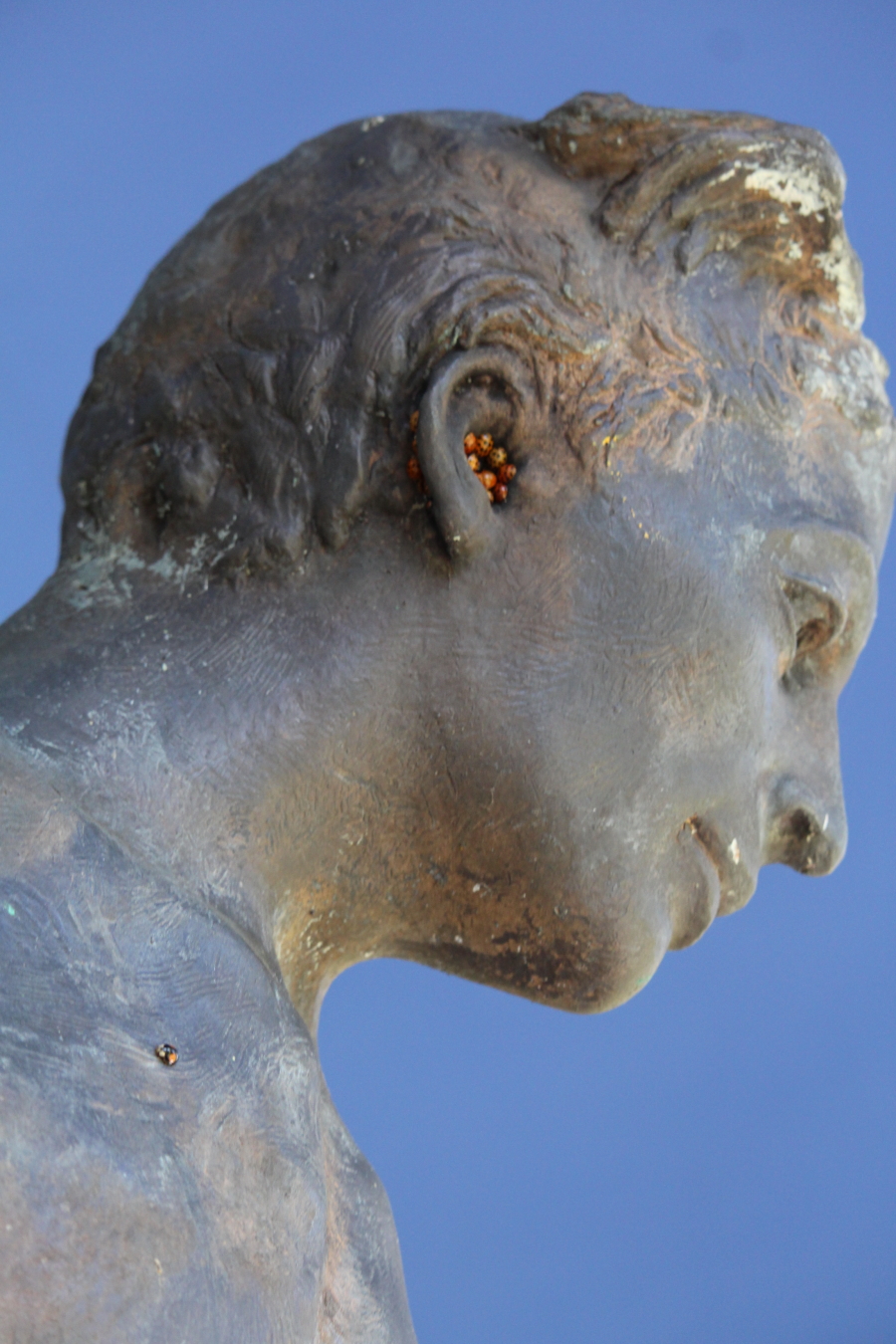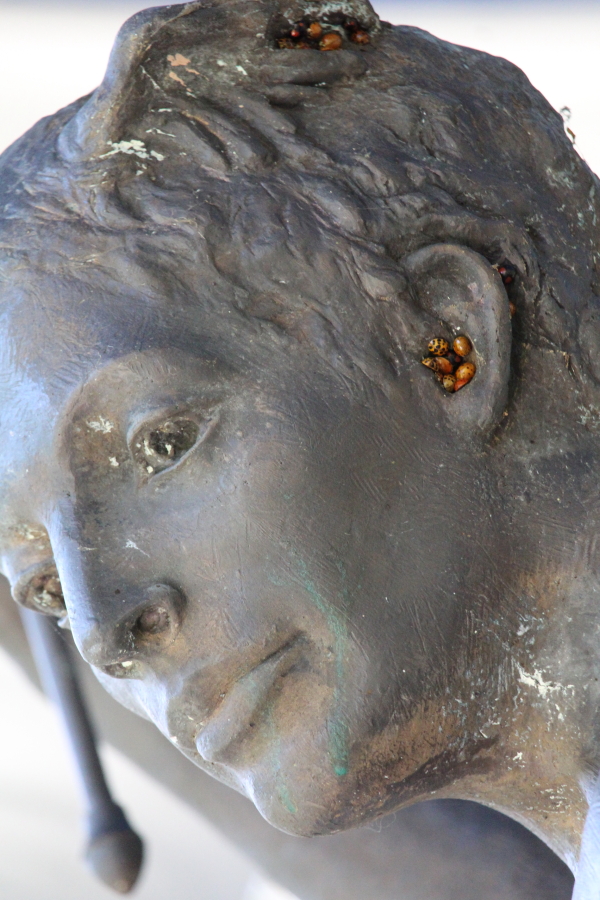 Als ich die Hermes/Mercurius-Bronze zuerst sah, dachte ich noch, *wow der Künstler hat sich echt filigrane Mühe gegeben, "dem Mercurius/Hermes" auch noch Perlen in die Ohren und Augen zu drapieren ... ein genaues Hinschauen ergab einen anderen Befund: Mercurius' Ohren (und einige andere Körperbereiche *hüstel) waren/sind der Überwinterungsplatz und Partnerbörse für ganze Sippen von Marienkäfern ... Bronze und Sandstein = warm :). Schlaue Käfer ...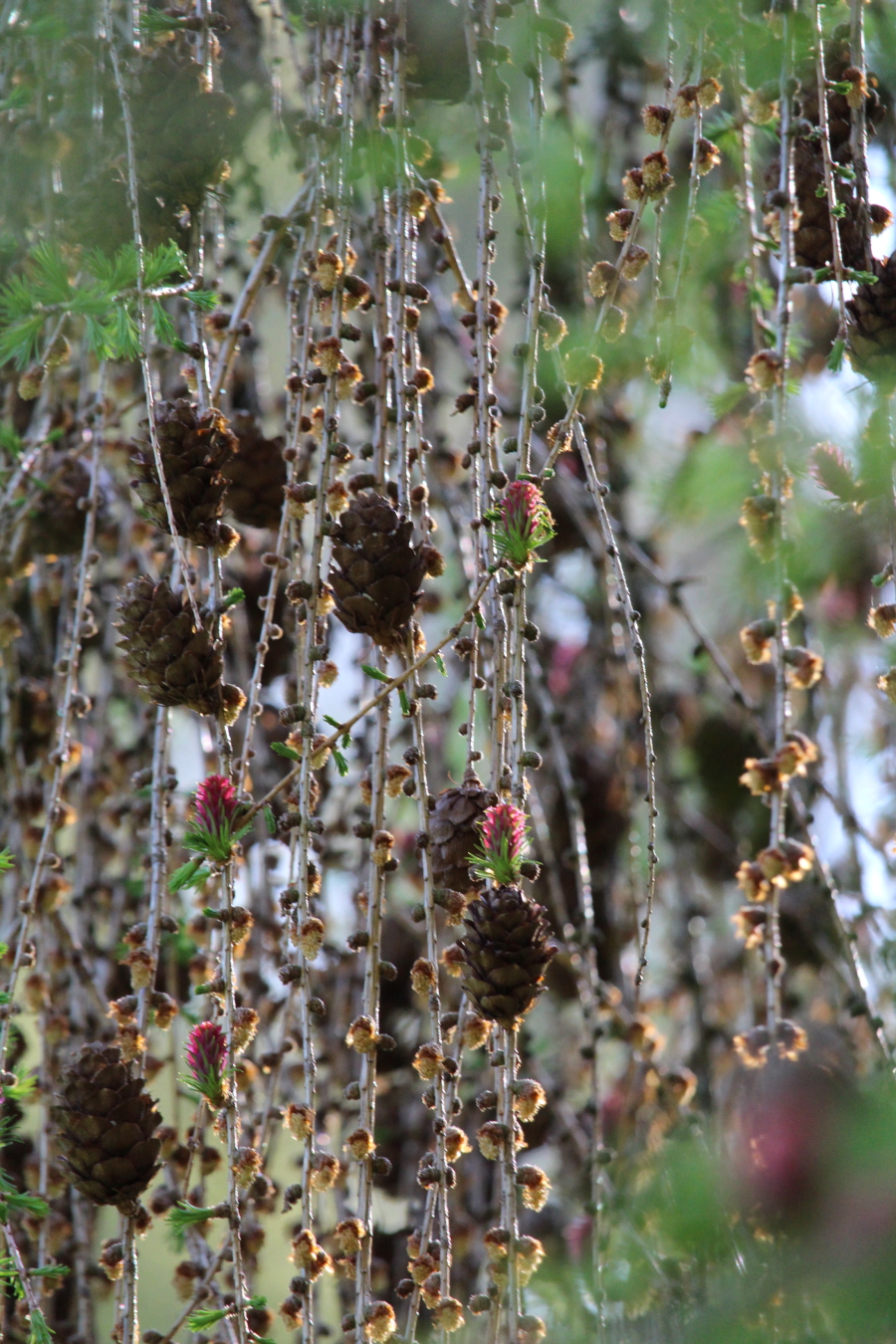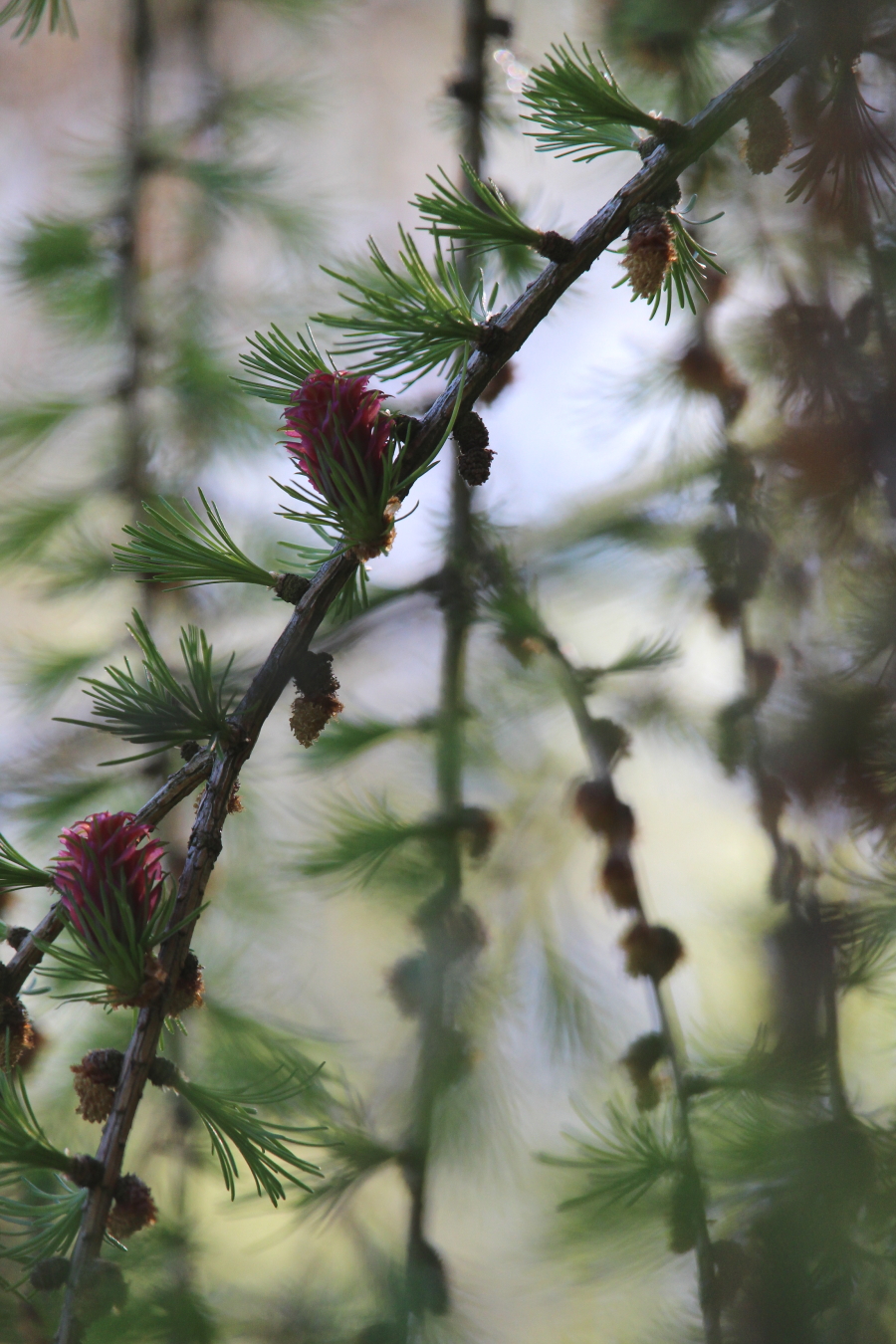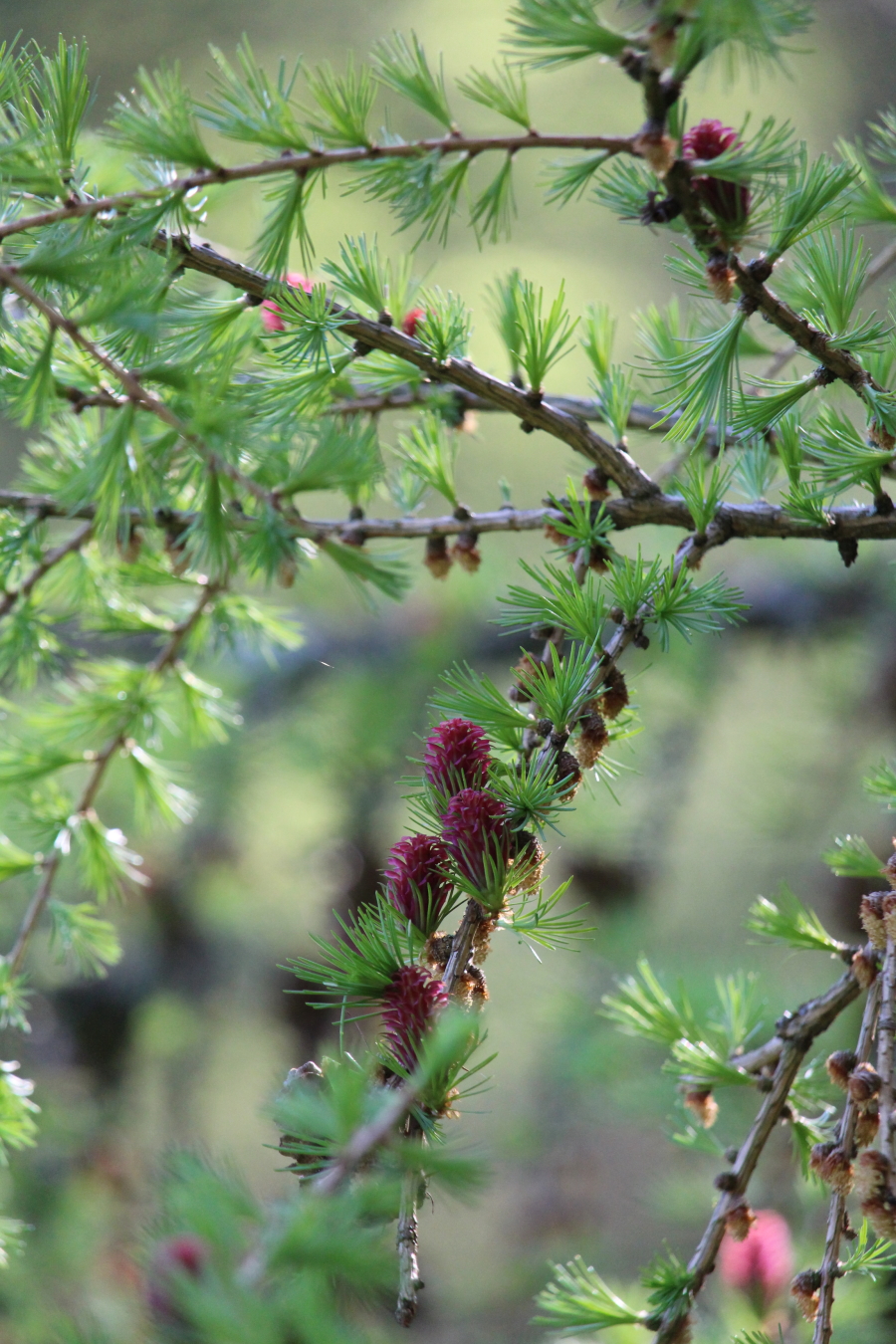 Eine Lärchen-Trilogie ...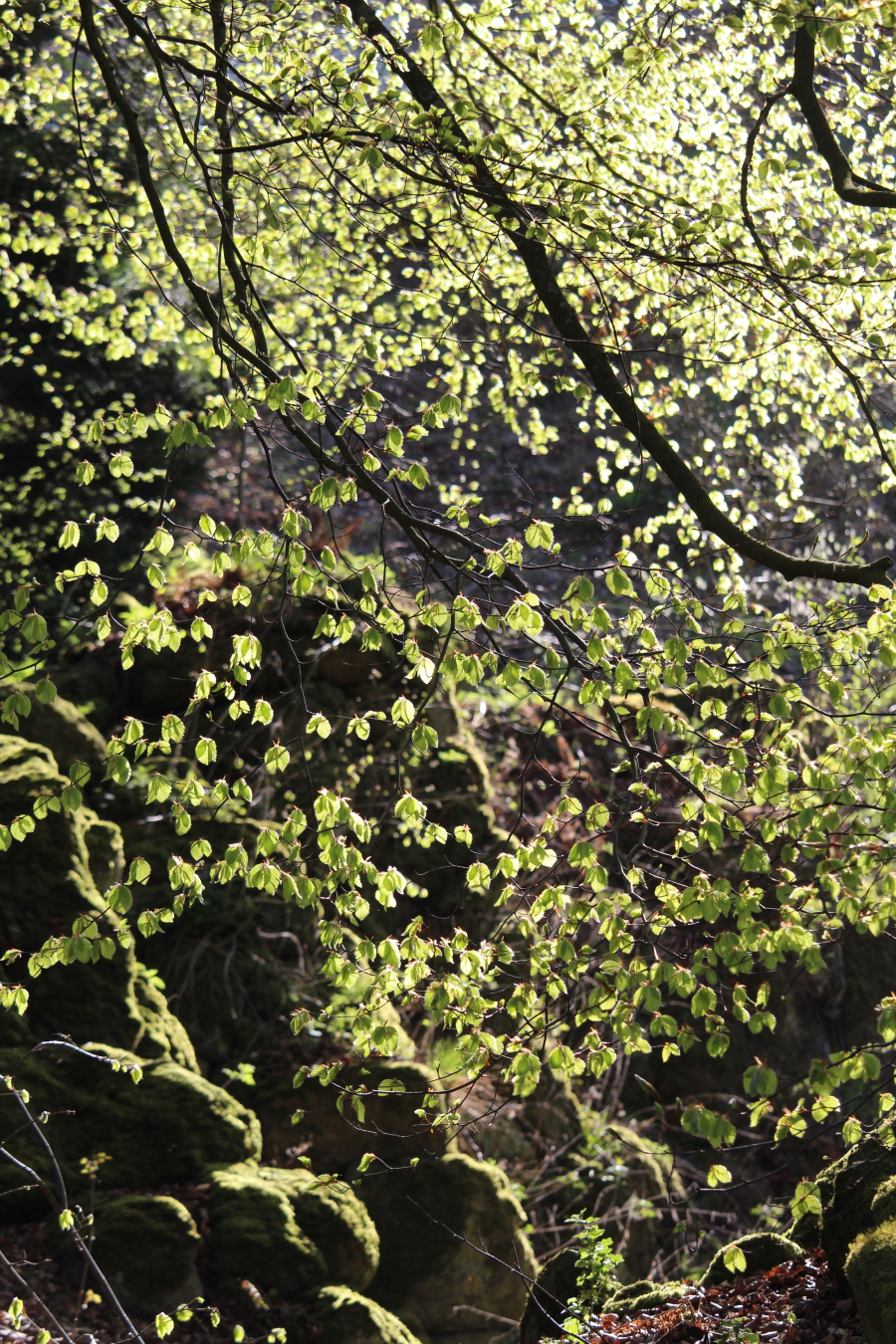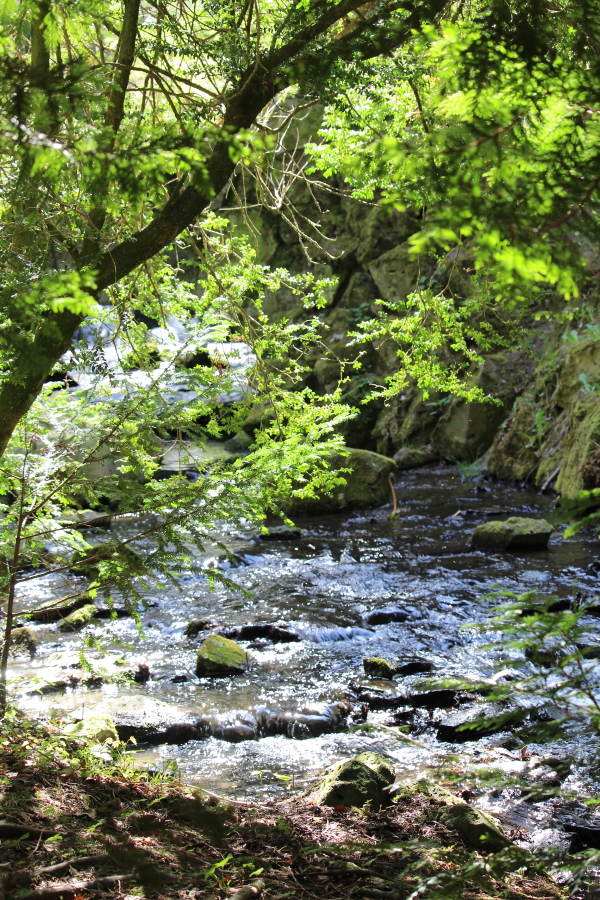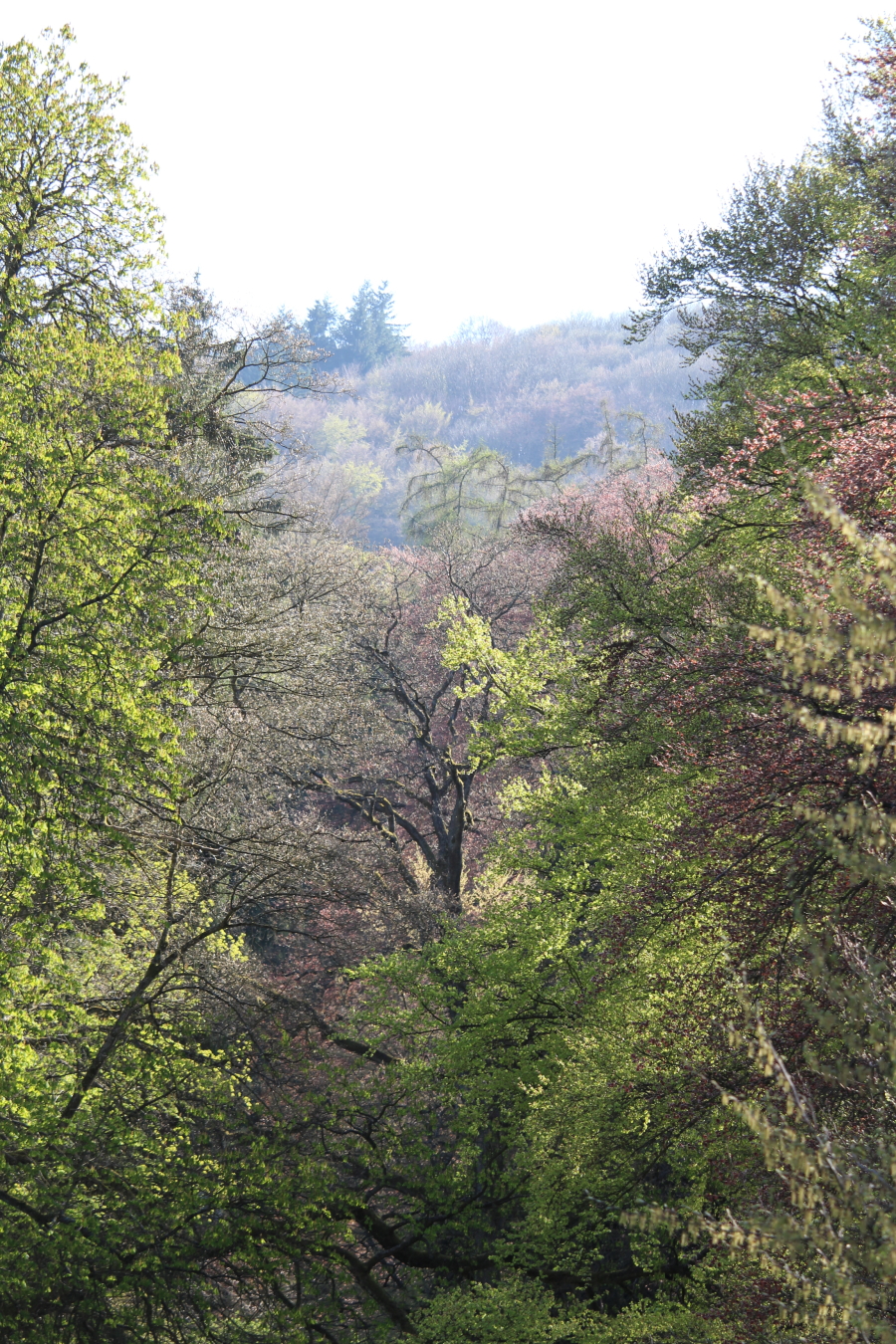 Endlich GRÜN ... auch in Nordhessen ...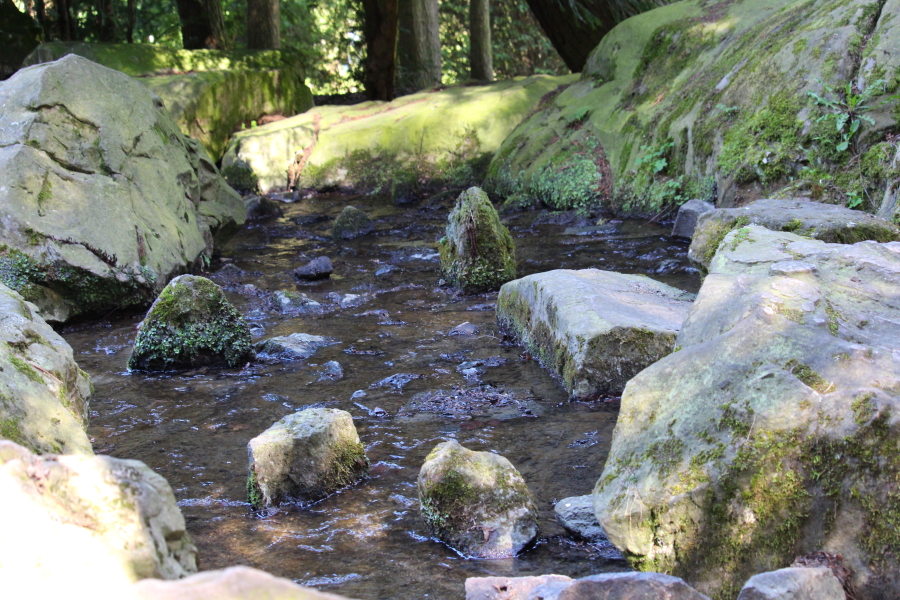 Auf der schönen Thuja- (Lebensbaum)-Insel ...
Blick auf Wachstum und neue Lebendigkeit ...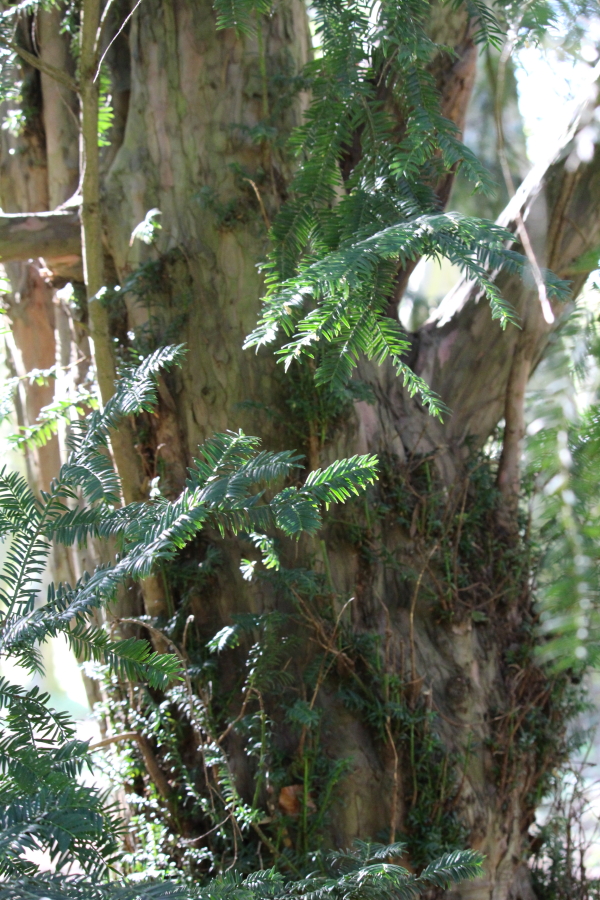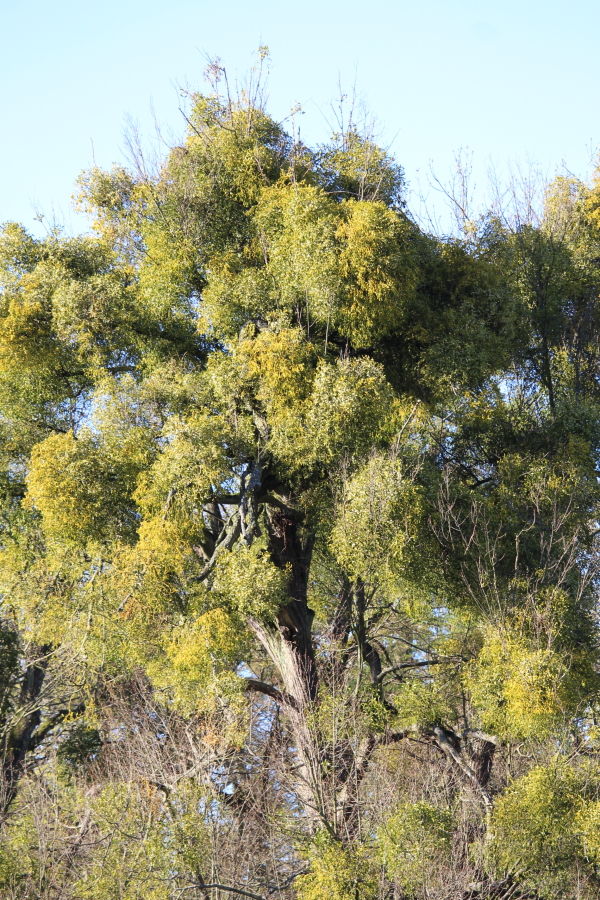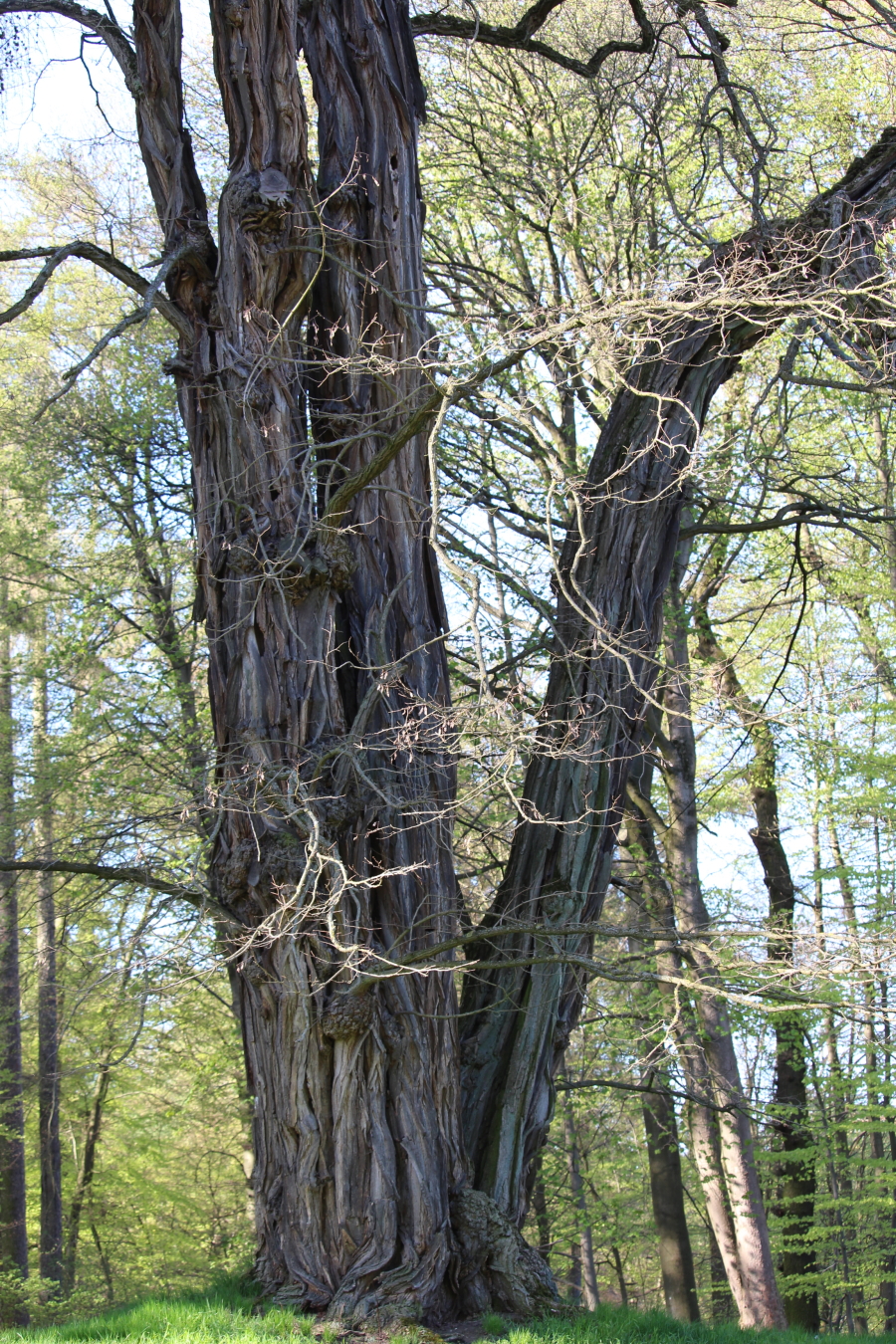 Eiben - im Austrieb, Mistel-Explosion und eine alte, ehrwürdige Robinien-Dame ...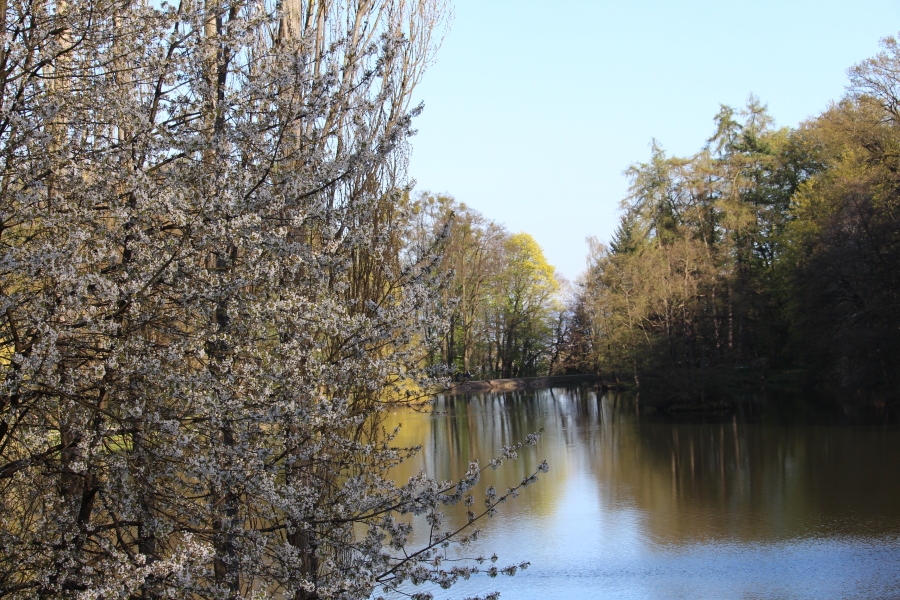 Und "Blüten an Wasser" zum geruhsamen Abschluss ...
(c) Fotos: Ann-Uta Beißwenger; Orte: Habichtswald und Bergpark Wilhelmshöhe 2016
Zurück zur Übersicht
Empfehlen Sie diesen Beitrag weiter!