Hey everybody,
I am in transition ... finally ... YES!
Reorganizing, reshaping, re-creating my body, my mind, my Self ... my life ...
It's an adventure, a journey ... with open end and destination ...
But one thing I know for sure ... music will stay forever ...
I am amidst taking my music compositions to the next level,
working towards a portfolio for TV and streaming-platforms ...
A happy and exciting New Year everyone!
Keep on rocking!
Wotan Beißwenger, New Year Eve 2022.
Discography for reference:
---
Archiv (Blog bis 1. Juli 2021)
Livicated to the Goddess Sunna and to Flamehair
"Split sun ... torn between light and dark ... indecisive ... yet knowing there is no way to stop the wheel from turning ..."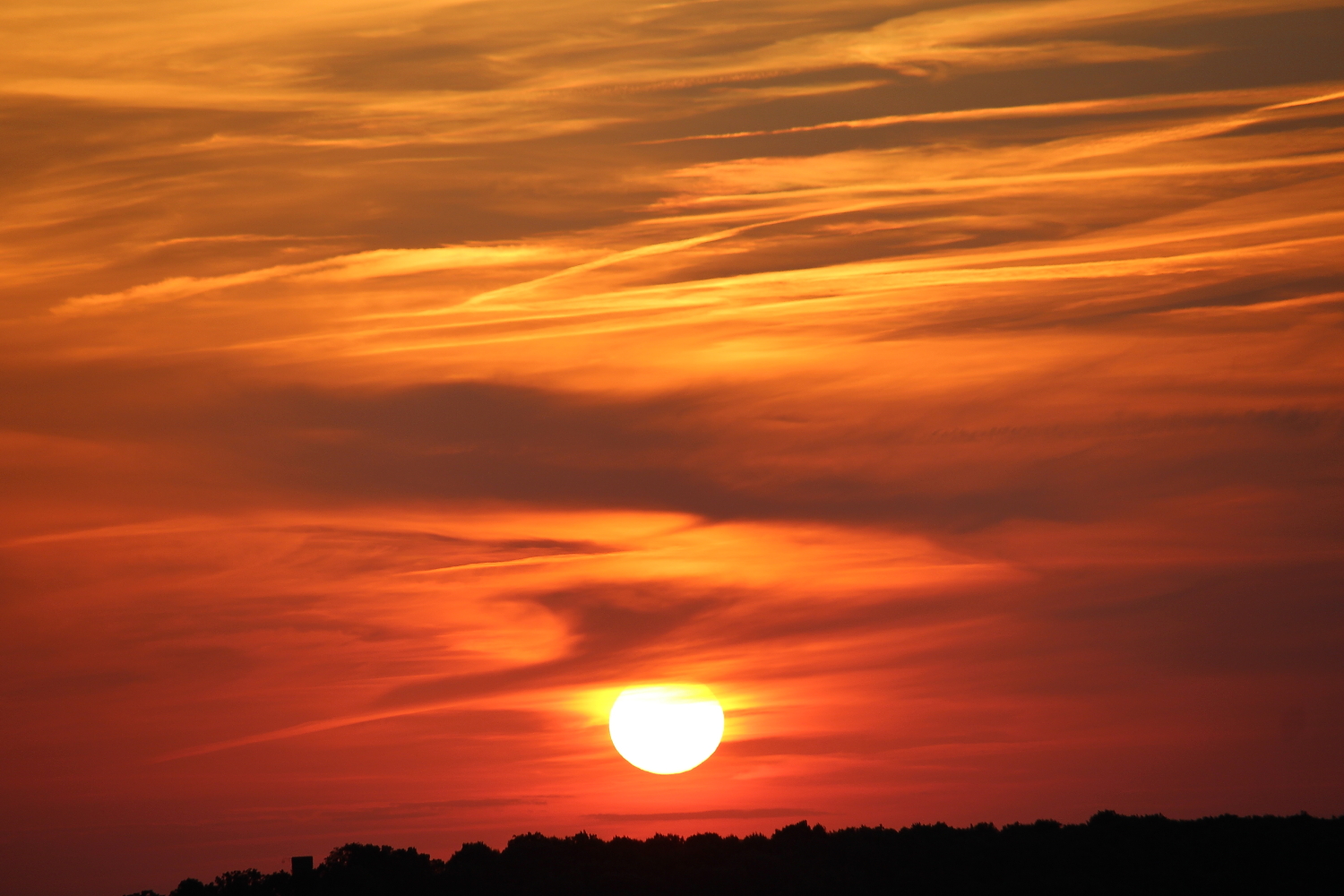 "If I have to leave, I want to celebrate my farewell, turn it into an inferno of brightness and wild fire, I will sing you my Song in the key of orange ..."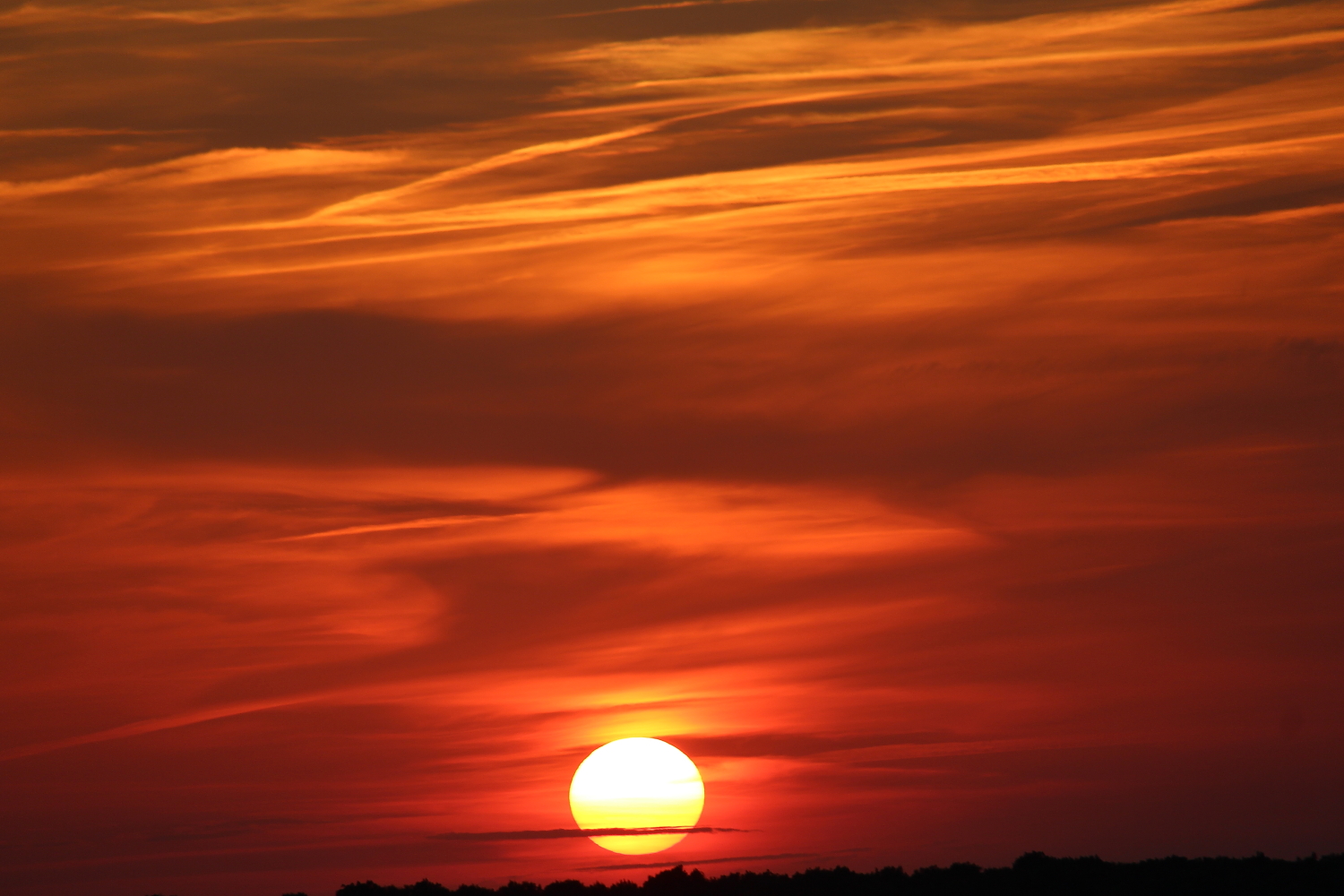 "I sing of passion and transgression, of frenzy and ecstasy ... adding Kenaz, Kenaz, a wisp of Sowilo, Sowilo, my Song triumphantly turns into red, red, vibrating somewhere between light and dark ..."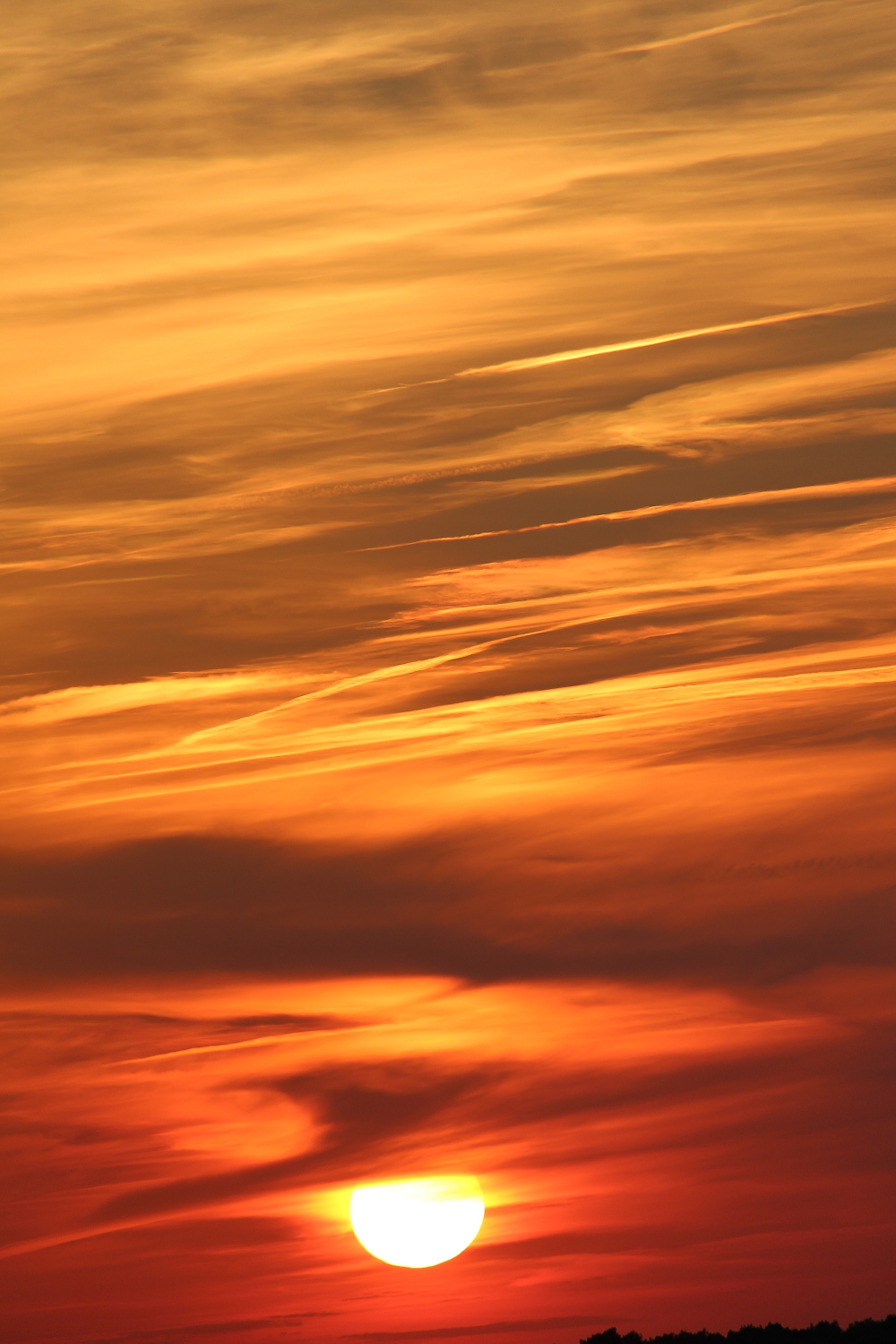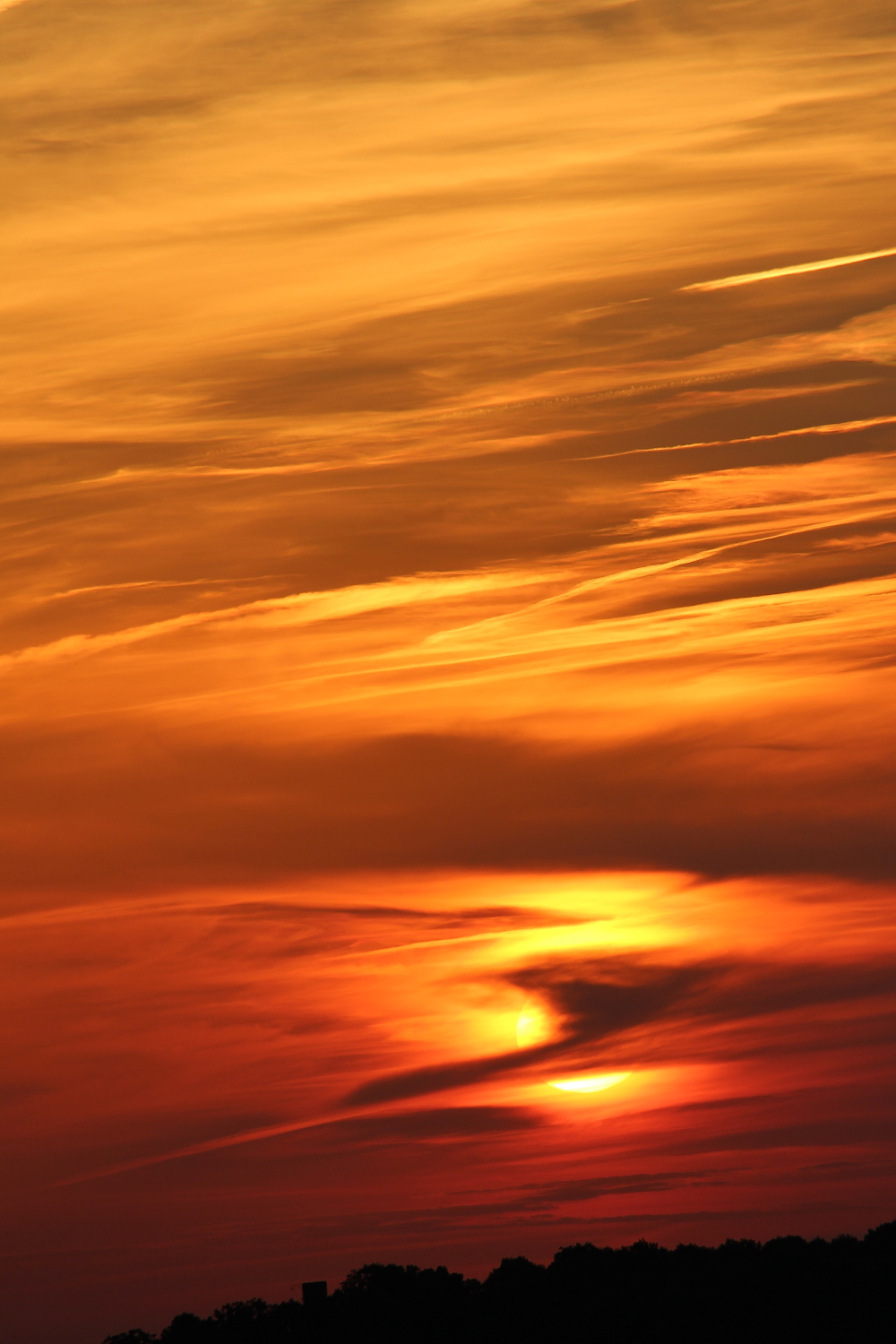 "Like a phoenix I will rise again ... "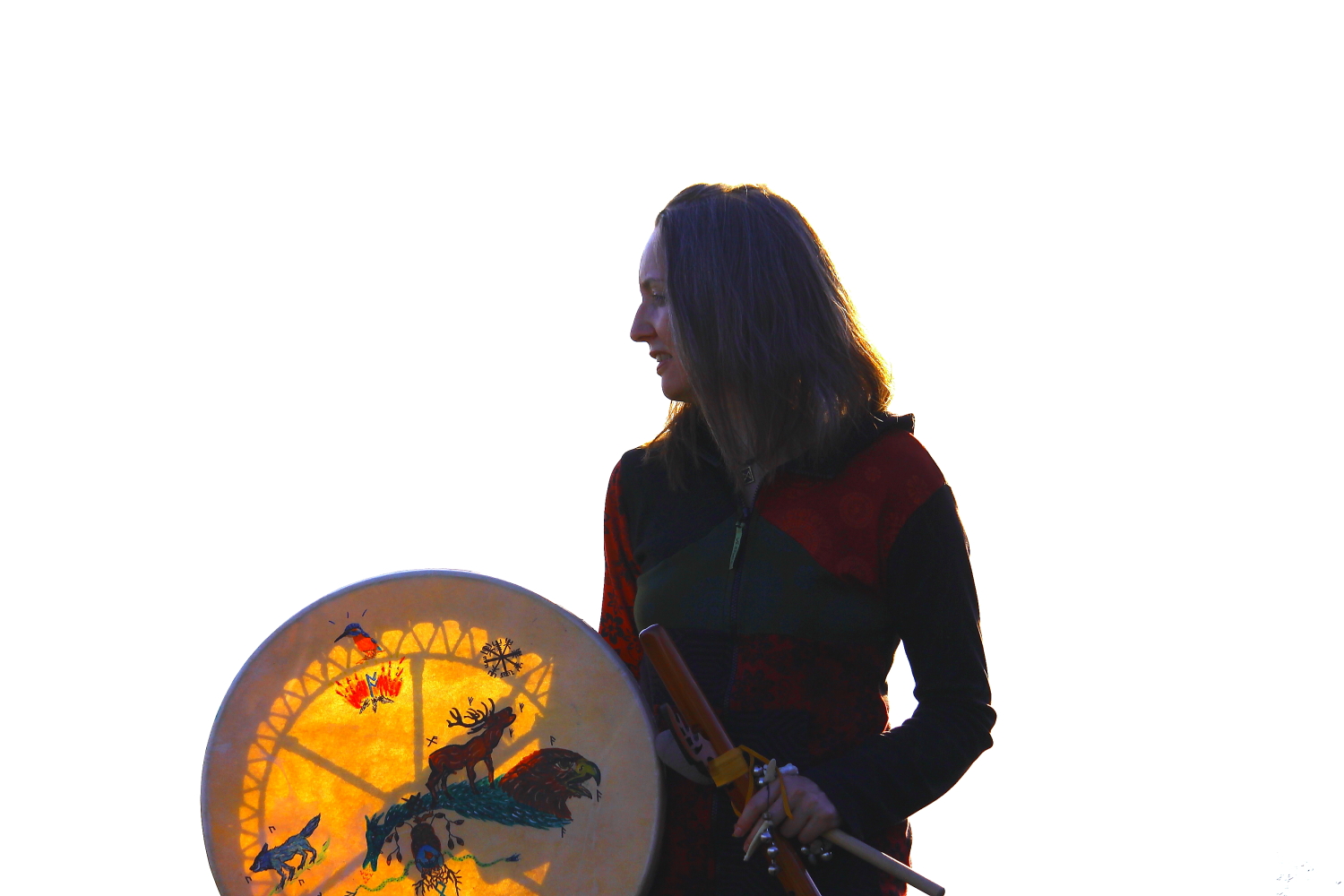 Photos taken at Litha/Midsummer © Ann-Uta Beißwenger 2017
Danke an "Eber-Bärbel" (*lalala) für die tolle Unterstützung ... blessed be!
Zurück zur Übersicht
Empfehlen Sie diesen Beitrag weiter!