Hey everybody,
great news!
My transition is in progress ... and it feels like a second birth. I am so f*cking grateful for this opportunity.
In terms of music I have been productive ... and, yes ... visible changes here, too.
Arrangement/style of tracks and - of course - pitch and quality of my vocals have changed. Had to adjust the requirements for recording/producing a great deal. *har!
So, folks, two new productions have just gone live on the various streaming-platforms!
Check out #Apple Music, #Spotify, #Tidal, #Amazon ... for :

and

Blessed be ... keep rocking!
Text and CD-Cover-Designs © Wotan Beißwenger, 4th of April 2022.
Discography for reference:
---
Archiv (Blog bis 1. Juli 2021)
Livicated to the Goddess Sunna and to Flamehair
"Split sun ... torn between light and dark ... indecisive ... yet knowing there is no way to stop the wheel from turning ..."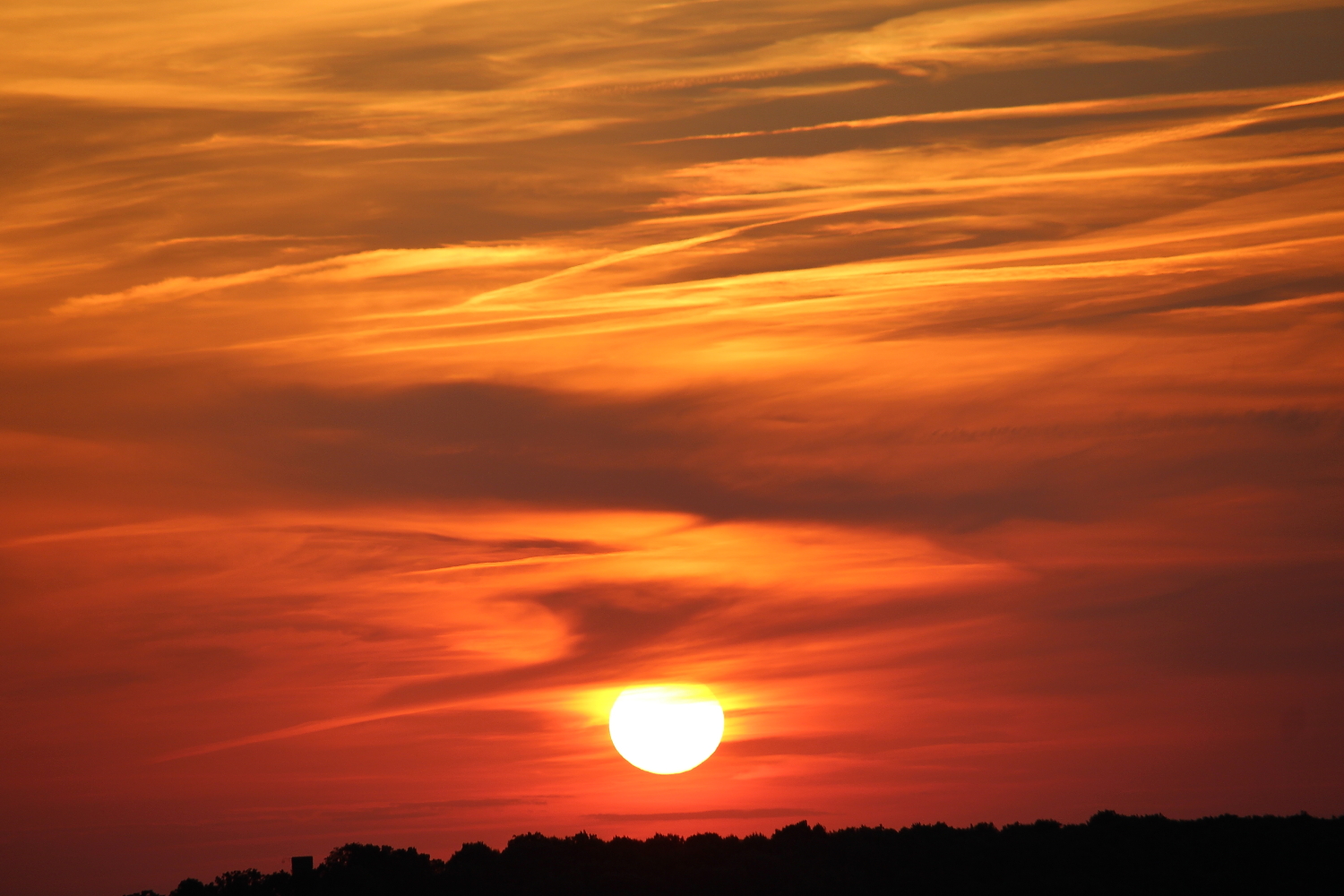 "If I have to leave, I want to celebrate my farewell, turn it into an inferno of brightness and wild fire, I will sing you my Song in the key of orange ..."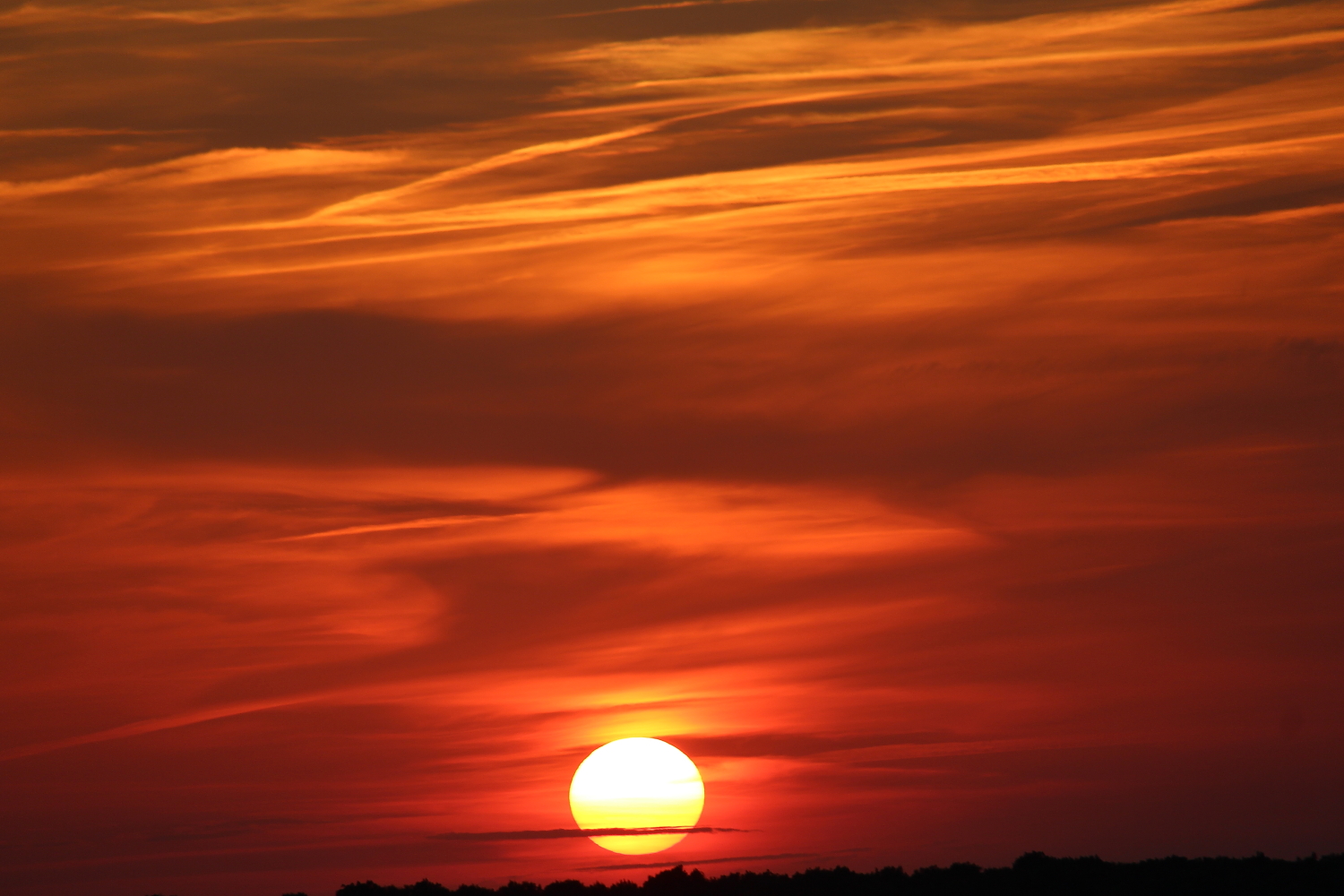 "I sing of passion and transgression, of frenzy and ecstasy ... adding Kenaz, Kenaz, a wisp of Sowilo, Sowilo, my Song triumphantly turns into red, red, vibrating somewhere between light and dark ..."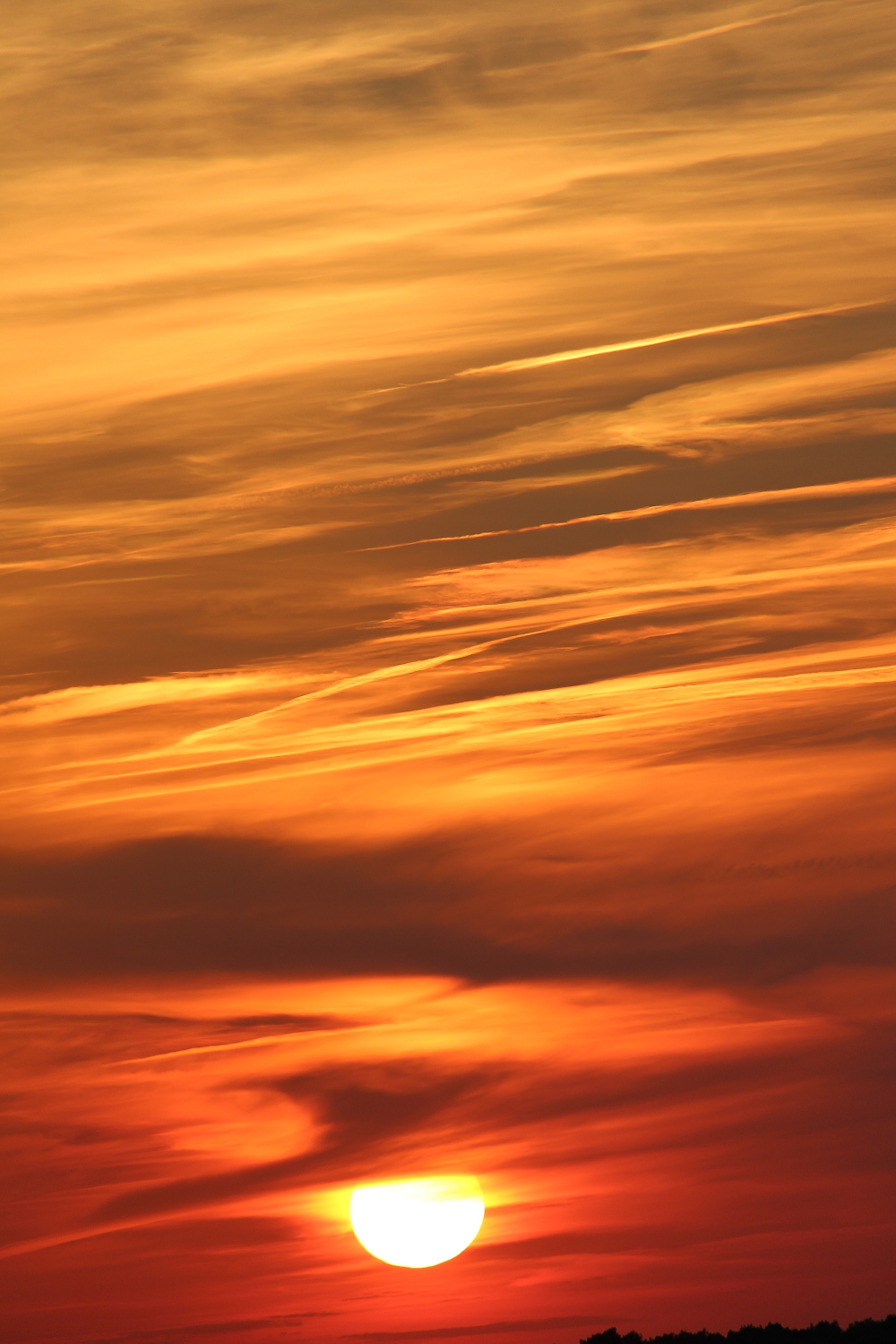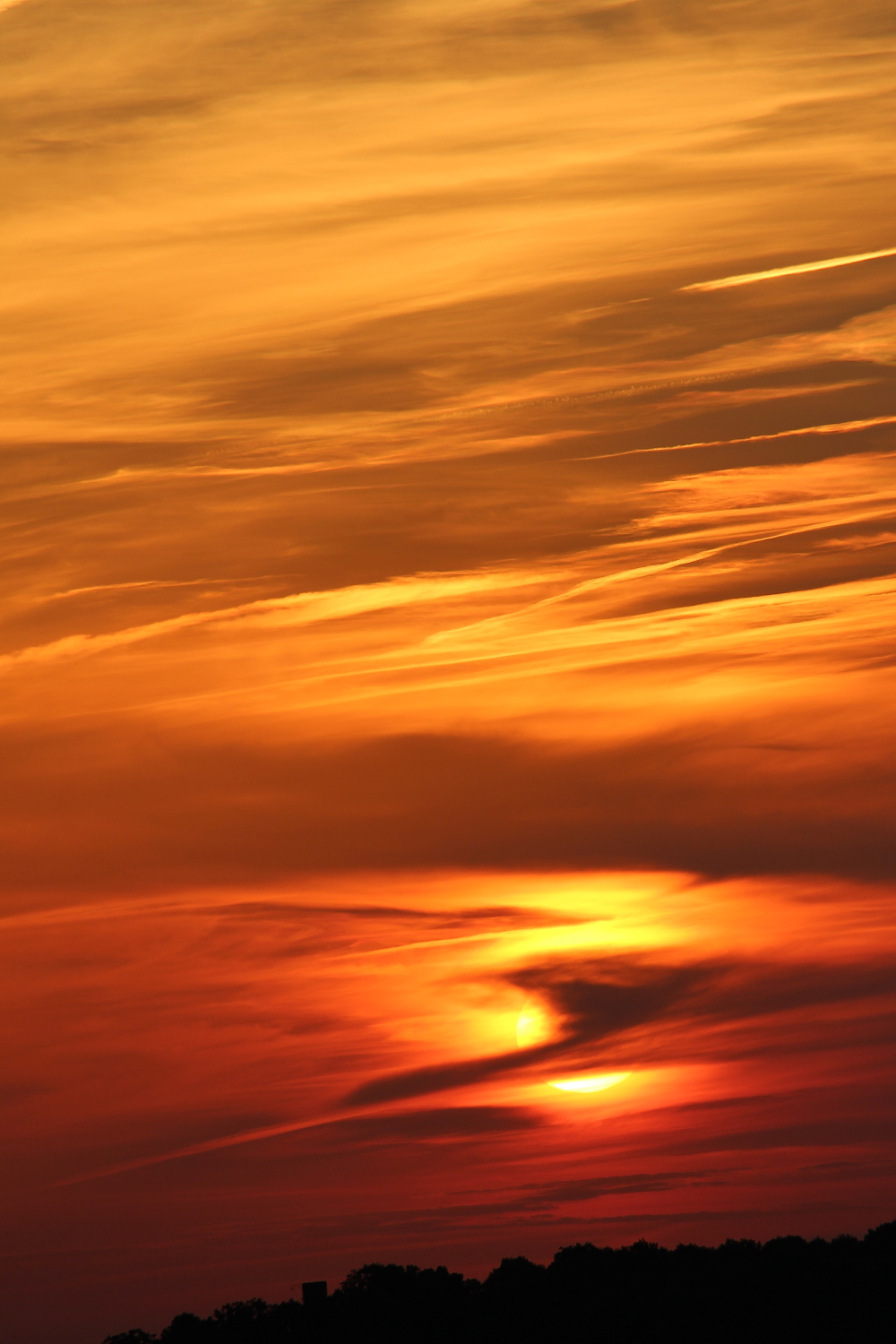 "Like a phoenix I will rise again ... "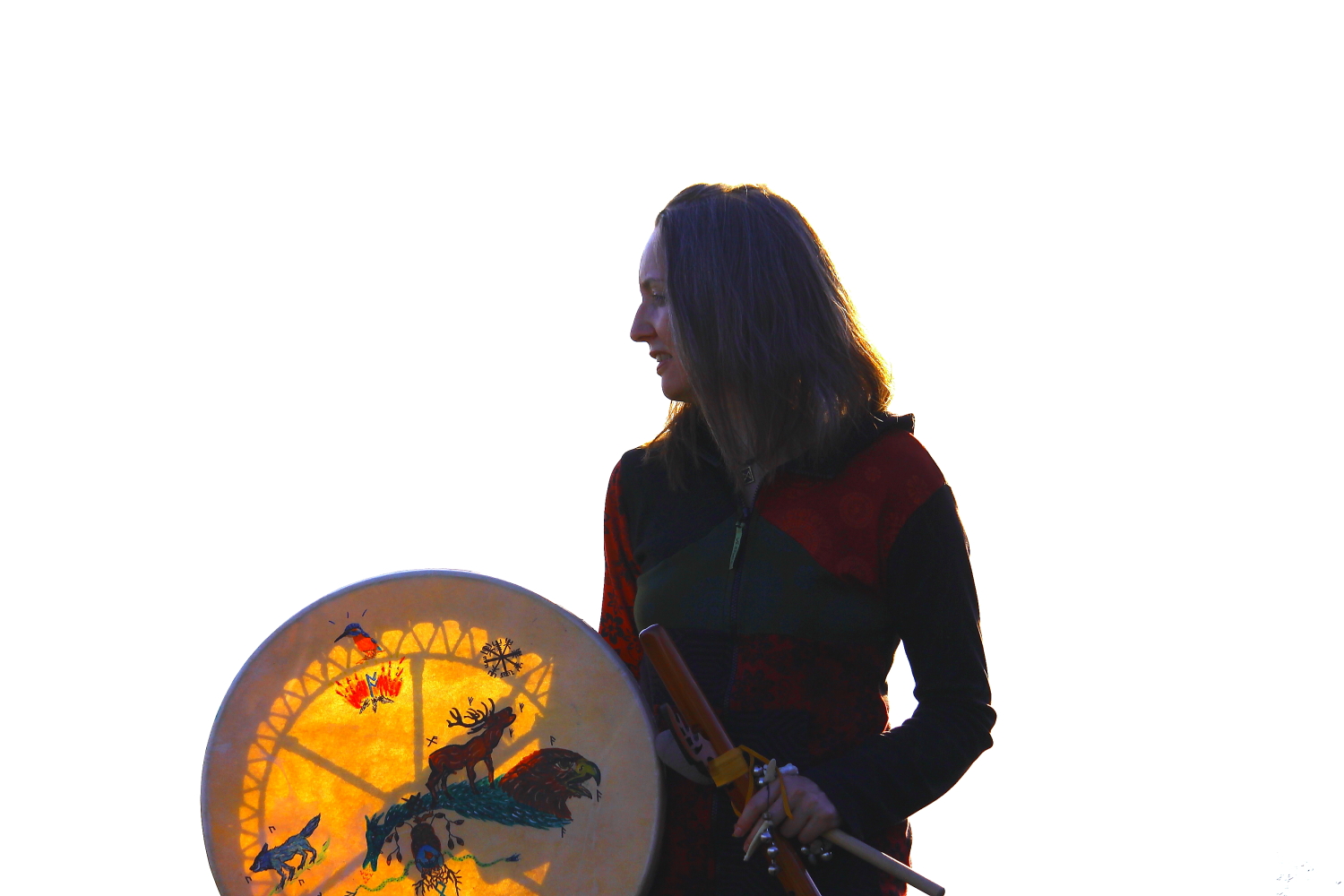 Photos taken at Litha/Midsummer © Ann-Uta Beißwenger 2017
Danke an "Eber-Bärbel" (*lalala) für die tolle Unterstützung ... blessed be!
Zurück zur Übersicht
Empfehlen Sie diesen Beitrag weiter!