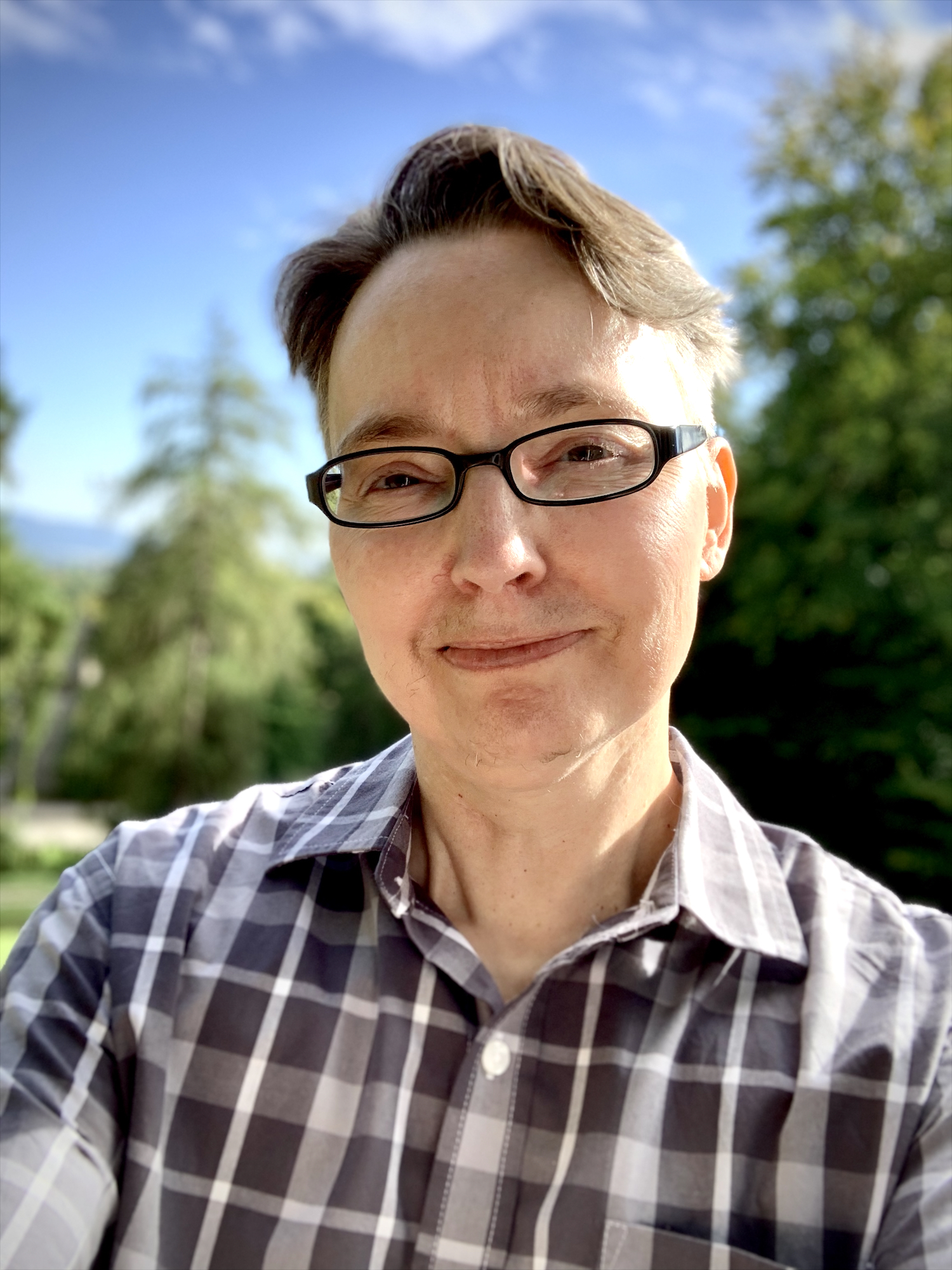 Hey everyone,
und das Abenteuer goes on. Yes!
Es gleicht wohl eher einem Feldzug ... durch die Engstirnigkeit und Bürokratie dieses Landes beziehungsweise dessen Bewohner*innen ...
Hätte nie gedacht, an welchen Stellen die Hürden des Transwegs in good ole Germany lauern ... nämlich v.a. dort, wo die Leuts es doch besser wissen sollten ... im "professionellen Bereich": in den Facharztpraxen und bei der Krankenkasse. Der tägliche Kränkungscocktail ... it's the price you got to pay, baby! Wer bis dato noch nicht depressiv war, wird es jetzt garantiert!
Die Bürokratie und Spiele der Ämter hingegen waren zu erwarten ... ohne geht es halt nicht. Schließlich füttern sie damit ihre eigene Existenzgrundlage.
Ich frage mich jeden Tag, was mann alles Geniales und Konstruktives in dieser Welt erschaffen könnte ... müsste mann nicht solche Massen an Energie für die Irrgärten des "Alltagsbelastungstests" und der Transition aufbringen (das Phänomen der deutschen Bürokratie ist natürlich "ubiquitär" und nicht beschränkt auf das TSG, siehe Corona-Krise). Wie unökonomisch und gesellschaftlich kurzsichtig. Wie realitätsfern und (über)lebensfeindlich!
Zum Glück gibt es auch immer wieder positive Überraschungen auf dem Weg: Menschen, die ohne Scheuklappen und Berührungsängste einfach da sind.
Dafür bin ich sehr dankbar.
Und es gibt jene, die plötzlich verschwunden sind, im Schweigen, im Unverständnis. Viele von ihnen waren jedoch auch zuvor niemals wirklich da. So what!
Ich danke den Göttern für meine Sturheit und meine Kreativität, die mich immer wieder aufstehen und aus jedem Misthaufen was bauen lassen. Und ich fiebere dem Tag entgegen, an dem endlich mein richtiger Name und mein korrekter Geschlechtseintrag in meinem Perso und auf meiner f*cking "Gesundheitskarte" stehen. YES!
Wotan
Foto © Wotan Beißwenger, 25th of September 2021; all rights reserved.