Hey everybody,
great news!
My transition is in progress ... and it feels like a second birth. I am so f*cking grateful for this opportunity.
In terms of music I have been productive ... and, yes ... visible changes here, too.
Arrangement/style of tracks and - of course - pitch and quality of my vocals have changed. Had to adjust the requirements for recording/producing a great deal. *har!
So, folks, two new productions have just gone live on the various streaming-platforms!
Check out #Apple Music, #Spotify, #Tidal, #Amazon ... for :

and

Blessed be ... keep rocking!
Text and CD-Cover-Designs © Wotan Beißwenger, 4th of April 2022.
Discography for reference:
---
Archiv (Blog bis 1. Juli 2021)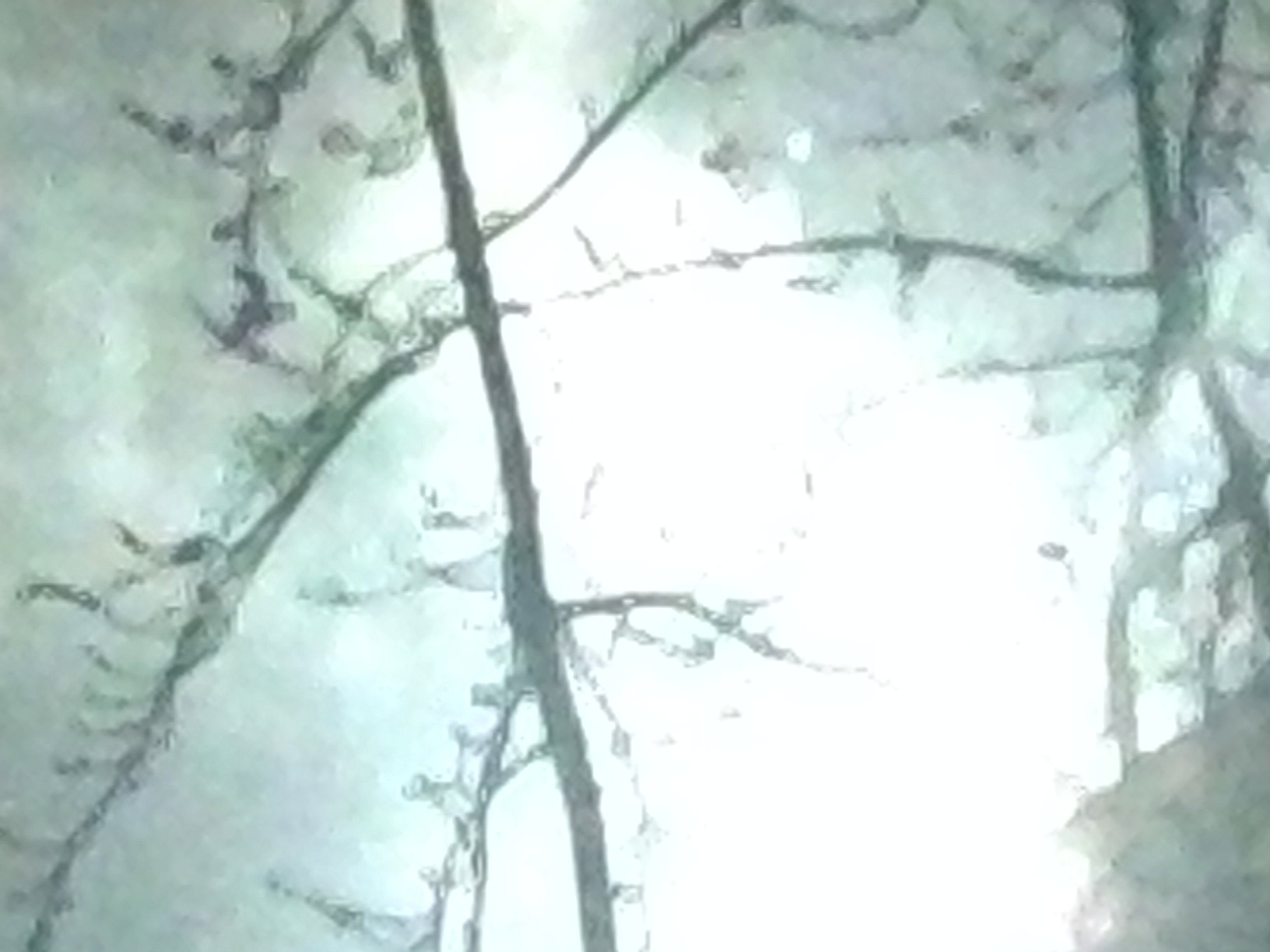 Trotzige Böller
Töten die Stille
Die sich ansonsten
Wohltuend
Wie ein letzter Wille
Um ein gequältes Jahr
Hätte legen
Es wohlverdient
Zu Grabe hätte hegen
KÖNNEN
Ich schau ihn an
Den Trauerzug
Im Innen und Außen
Wäre gerne nicht
Hier Drinnen
Sondern viel lieber
Ganz weit draußen
Im Sternenflug
ENTRÖNNEN
Dort wo meine
Hoffnung thront
Zwischen Weltraummüll
Und Raketenstufen
Hab sie dieses Jahr
Ins All geschossen
Mit meinen Träumen
In Sternenform
G
e
g
o
s
s
e
n
Meine Hoffnung
Dort droben wohnt
Bis es sich für sie
Wieder lohnt
Herabzusteigen
Noch fehlt der
Sauerstoff
Noch viel zu viel
Egozoff
Irgendwann dann
Ein Update
Für den
Schöpfungsreigen
Zwischen dir und mir
Baum und Tier
Virus und Stern
Egal ob fingernah
Oder galaxienfern
Im freien
F
a
l
l
Ganz ohne Böllerknall
Hin zu einem neuen
WIR
KÖNNEN
© Ann-Uta Beißwenger, 31. Dezember 2020, all rights reserved.
Zurück zur Übersicht
Empfehlen Sie diesen Beitrag weiter!