Hey everybody,
great news!
My transition is in progress ... and it feels like a second birth. I am so f*cking grateful for this opportunity.
In terms of music I have been productive ... and, yes ... visible changes here, too.
Arrangement/style of tracks and - of course - pitch and quality of my vocals have changed. Had to adjust the requirements for recording/producing a great deal. *har!
So, folks, two new productions have just gone live on the various streaming-platforms!
Check out #Apple Music, #Spotify, #Tidal, #Amazon ... for :

and

Blessed be ... keep rocking!
Text and CD-Cover-Designs © Wotan Beißwenger, 4th of April 2022.
Discography for reference:
---
Archiv (Blog bis 1. Juli 2021)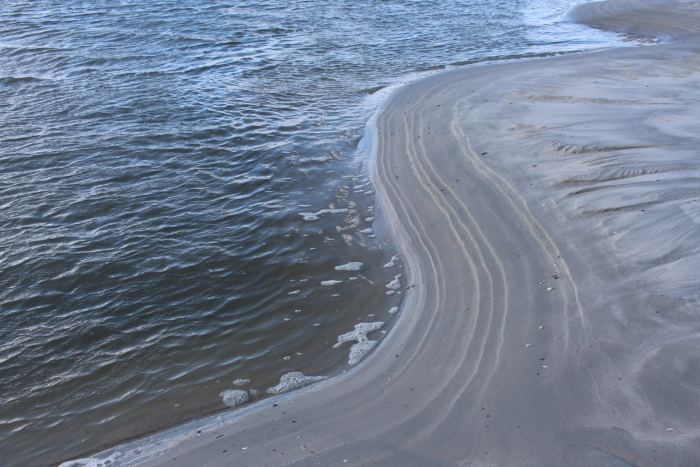 Schillernder Schattentanz
Schwülheiße Eleganz
Fragmente fließend
Sich hinein schwitzend
In Wort und Zahl
Siedend in Schöpfungsqual
Wollten weiter wählen
Weichen … Wege
Ohne Zeit zu zählen
Doch nun gestresst
Hitzig hinein gepresst
In Form … in Norm
Der Schattentanz
Sein Ende fand
Trägt nun
Ein blendend
Lichtgewand
© Ann-Uta Beißwenger 2. August 2018/Foto 2015
Zurück zur Übersicht
Empfehlen Sie diesen Beitrag weiter!