Hey everybody,
great news!
My transition is in progress ... and it feels like a second birth. I am so f*cking grateful for this opportunity.
In terms of music I have been productive ... and, yes ... visible changes here, too.
Arrangement/style of tracks and - of course - pitch and quality of my vocals have changed. Had to adjust the requirements for recording/producing a great deal. *har!
So, folks, two new productions have just gone live on the various streaming-platforms!
Check out #Apple Music, #Spotify, #Tidal, #Amazon ... for :

and

Blessed be ... keep rocking!
Text and CD-Cover-Designs © Wotan Beißwenger, 4th of April 2022.
Discography for reference:
---
Archiv (Blog bis 1. Juli 2021)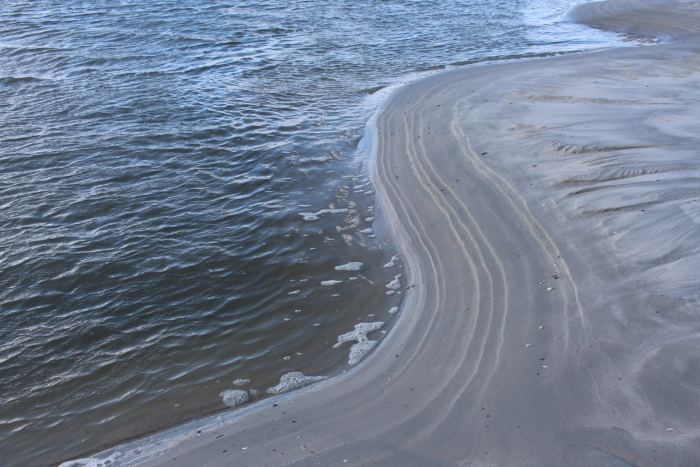 Teilen heißt
Vorübergehendes Verweilen
In den Räumlichkeiten
Anderer
Eine flüchtige Berührung
Gekreuzte Zeiten
Punktuelle Verbindung
Ohne einander
Einzuverleiben
Eine Leihgabe von
Geben und Nehmen
Im wechselseitigen
Einvernehmen
Dann wieder zurück
Schreiten
In die eigenen
Räumlichkeiten
Bis zum nächsten Teilen
In sich selbst verweilen
© Ann-Uta Beißwenger 7.10.2017
Zurück zur Übersicht
Empfehlen Sie diesen Beitrag weiter!