Hey everybody,
I am in transition ... finally ... YES!
Reorganizing, reshaping, re-creating my body, my mind, my Self ... my life ...
It's an adventure, a journey ... with open end and destination ...
But one thing I know for sure ... music will stay forever ...
I am amidst taking my music compositions to the next level,
working towards a portfolio for TV and streaming-platforms ...
A happy and exciting New Year everyone!
Keep on rocking!
Wotan Beißwenger, New Year Eve 2022.
Discography for reference:
---
Archiv (Blog bis 1. Juli 2021)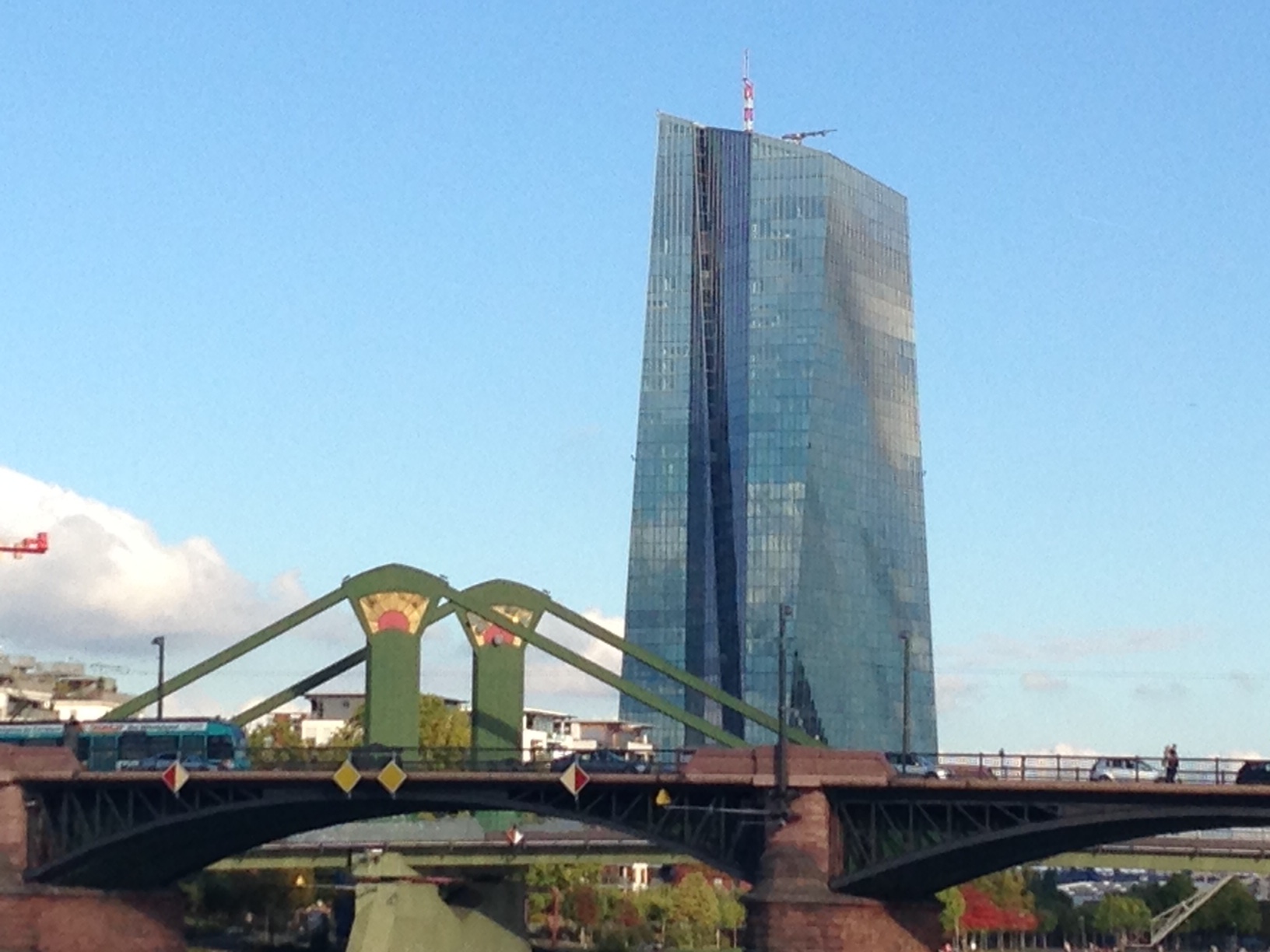 When I was pretty young, about five years old, I remember how it started to become a "serious thing": Whenever I would get hold of something which could be used as a drumlike instrument I would slap and beat it … and then … some unknown space within me, would open up wide and strange fragments of sounds, melodies and words would pour themselves into my – quite terrified but at the same time admittedly somewhat fascinated – awareness.
Later on I learned that some of these words did make sense, weren't of german origin though, but rather derived from english sources, sleeping and dreaming somewhere in my bones and having been woken up by the beating of my "drum-substitutes" as I was still lacking a real drum by that time.
Songwriting, music that is singing, playing guitar and yes … drumming … drumming … drumming, helped me to survive. Today … many decades later, I would even argue that, only by letting the words and sounds pour in and caring for them by composing, knitting soundpatterns out of the fragmented threads and pieces, by providing them space, weaving and manifesting them into my life, I was able to survive. At least spiritually, mentally and emotionally (physically it did cause some "incompatibilities").
Why so?
If the spirits decide to knock on your door, they do so, because they see and feel something in you that attracts their attention. This could be a certain gift you are carrying somewhere in your unknown (or rather known) depths. This could also be some sort of contract and oath-thing which connects you with the spirit-realm. Sometimes its both.
Now if you disregard their knocking on your door, several things might happen:
1. … they give up on you and look for another, hopefully better prepared "door" … in fact this is the most common spirit-strategy. Most humans won't even realize that somebody has been knocking on their fragile yet stubborn, human door. It rather feels like a more or less gentle breeze has touched your cheek and then travelled on ...
2. … they drink tea, vodka, mead … whatever … and wait patiently for you to open up … sending you some tiny and swift letters into your midgardian life from time to time … to remind you … "hey, we are still here, we always will be, we are waiting" …
3. … they insist and start to tease, trouble and provoke you … which might lead to various symptomatic phenomena affecting your every-day-life … or even, like I was told in the mongolian steppe, they might decide to kill you, send you a car-accident or whatever, to immediatly bring you back to your ancestors' realm in order to teach you your lessons directly in their midst.
As you might have guessed already ... option number three is the one, applying to those walking shamanic pathways, either knowingly or unknowingly, aware or unaware. Regardless which part of Mother Earth their feet are walking upon: Every culture has its spirits, its otherworldly dimensions. And every spirit, no matter where it comes from, tries to connect with something or somebody - otherwise it won't be able to live and prosper.
Sounds weird? It IS weird and part of your wyrd, as we say in anglosaxon-rooted spirituality.
In a world where shamans or other professionals, who work and deal with spirits of various kinds are by concept restricted to certain areas in the world, like Mongolia and Siberia, northern and southern America, subsaharan Africa … spirits have to seek out different roads to travel, to get to their "horses", to find their destination.
As numbers of humans on the midgardian (middleworld) plain are increasing, same applies to the numbers of spirits in their respective realms. Most spirits are easily bored and fall asleep when having no human (or animal) source to feed upon/to get entertained by. That is they may have to find more non-traditional means and pathways or at least to broaden ancient doorways and allow for more diversity to connect with "their humans" to stay awake and powerful.
"Modern" spirit-highways as sophisticated upgrades of gateways rooting in traditional shamanic spirit-communication are:
music, music, music, poetry, poetry, poetry, dance, alternative healing techniques and all those other creative and visionary arts, where a huge amount of intuition and inspiration is a prerequisite to manifesting. No matter whether you are painting, composing music or modelling greece Gods' sculptures … or inventing new strategies in polit(r)ics.
I would even go further and hypothesize that shamanism and spirit-cooperation in a modern world has survived in the arts and is still vibrantly alive among and within us, with its heart beating in all those artists, trying to make their way through the concrete and digital jungle of a world that has forgotten to value and respect the otherworldly connection and cooperation in their every-day-life.
It's time to re-member.
"The wind
Grew wings
Threw me into
Ancient things
I tried to
Runaway
Wind came back
The other day
I looked at those
Ancient things
Grew my own
Crazy wings
Made of words
And melodies
Connecting what
Was ... is ... with
What will come
To be"
© Ann-Uta Beißwenger 2017
Starting soon ...:
Wolf pack - the shamanic path into life -
shamanic years group starting off 20th of May 2017
Most of my shamanic work does not get paid in money-terms ... but requires a lot of time and energy-ressources ... and nasty bills need to be paid. Therefore ... please support my work.
Thank you and blessed be!
Got curious? Have a look into my program for 2017
My (german) book available in your local bookstore and online (in Print- und Ebook-Version):
Wortgemälde für den Weg
Eine Liebeserklärung an das Leben, den Tod und das Dazwischen
Lyrik - Kurzprosa - Fragmente
ISBN: 978-3-7412-7390-2
TB, 264 Seiten
Zurück zur Übersicht
Empfehlen Sie diesen Beitrag weiter!